Motor Engineering and
Manufacturing
Two Week Prototype Turnaround

Millions of Motors Shipped Annually

USA Based Production and Engineering Support

Multiple Overseas Manufacturing Facilities

ISO9001, AS9100D, TS16949 Certified

OEM Motors Optimized For Your Application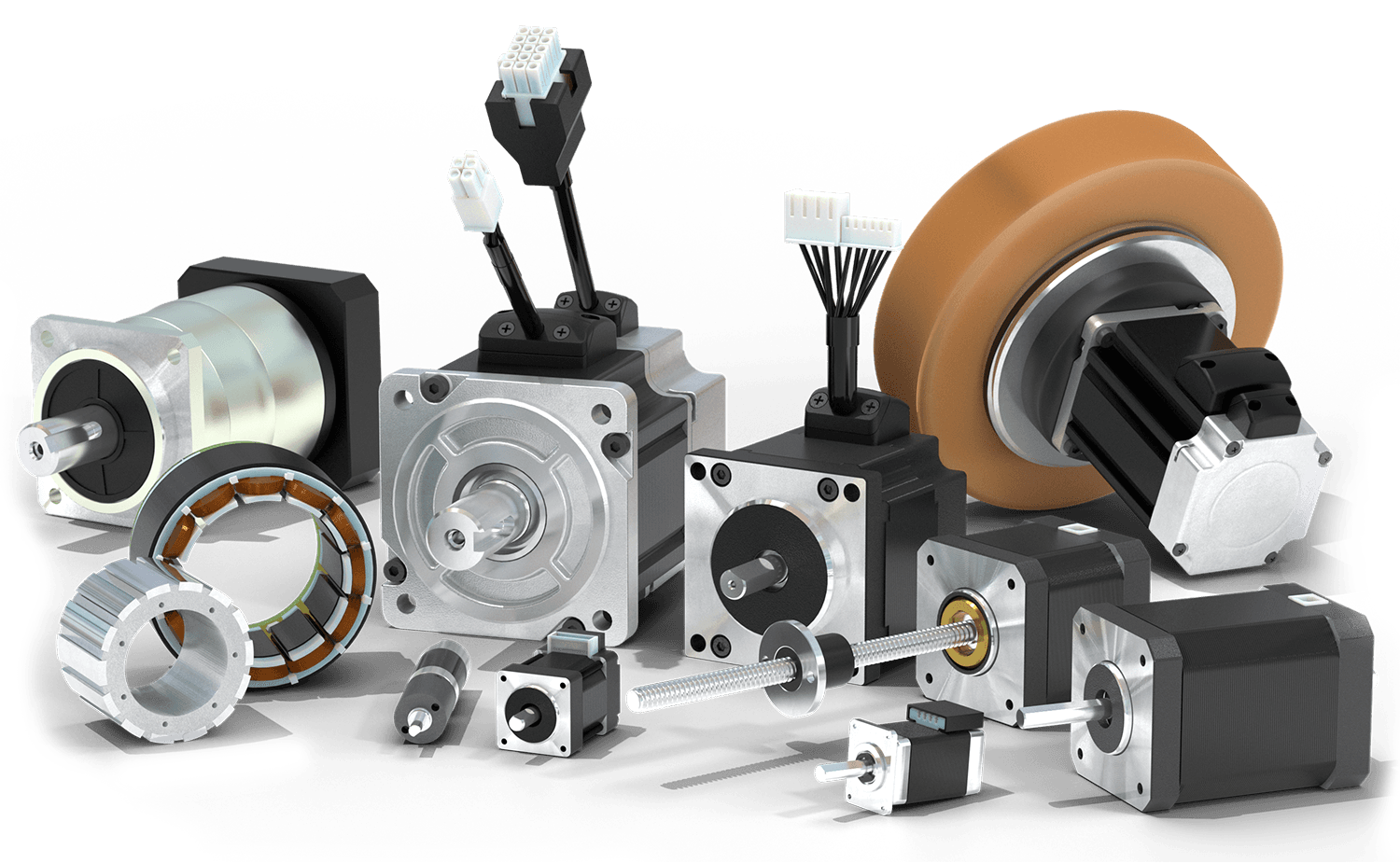 Choose The Right Product For Your Needs
We Design, Engineer and Manufacture a large variety of DC motors and motion control components. We have the capability, capacity, and expertise to supply a small batch or millions of highly optimized motors for your specific application. Lin Engineering can scale with your production needs.
Capabilities
We Work With You From The Beginning
For OEM Motor Projects, we'll work directly with your engineering team throughout the design phase of your project to ensure the best overall system optimization and motor fit while avoiding over-engineering. Our experienced Engineers can help you eliminate costly complexities and over-designing while keeping in mind future developments and improvements.
Discover more here
About us
We're Here To Help You
Here at Lin Engineering, we find solutions to your problems by focusing on three basic elements: Find, Optimize, and Integrate. There are such a vast number of products on the market that just narrowing the options can be difficult. Our engineers will help you find the motor you need. The motor is then can be optimized to your application by changing the winding, magnets, bearings, and more. We work with your team throughout this process to customize the motor to your application so it can be seamlessly integrated within your product or assembly.
Discover more here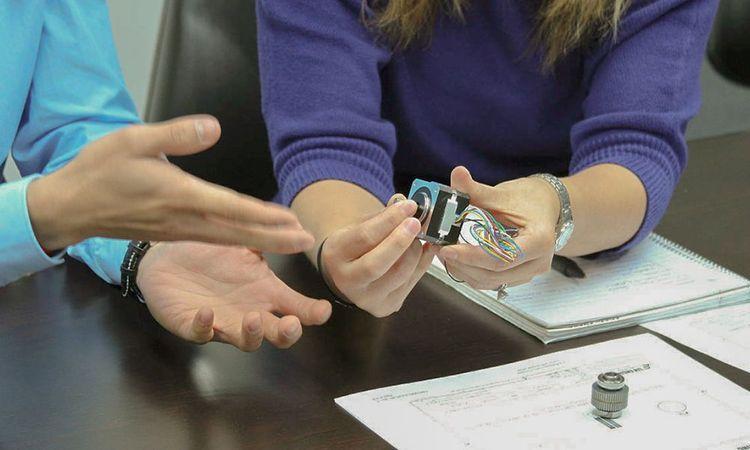 News
Latest Updates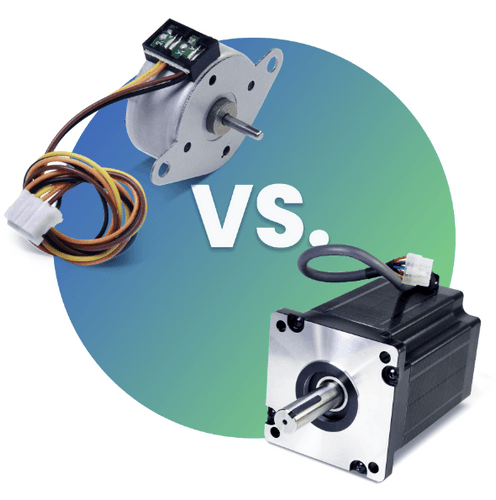 WHITE PAPER
Choosing the Right Stepper Motor: PM Stepper or Hybrid Stepper?
When it comes to selecting the right stepper motor for your application, there are two primary types to consider: permanent magnet (PM) stepper motors and hybrid stepper motors. Both types have their advantages and disadvantages, and the choice ultimately depends on your specific application requirements.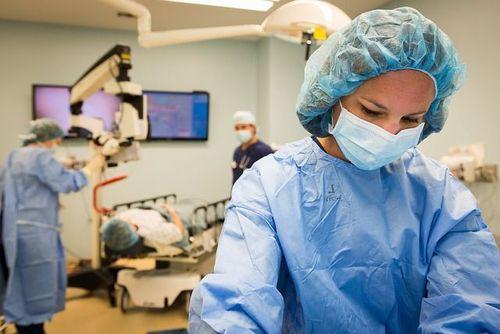 CASE STUDY
Surgical Robot Stepper Motor Case Study
When selecting a stepper motor for an application in the medical industry, many factors need to be considered. These applications, whether they are pumps, life science-related, or general lab automation, are often used in environments that are crucial to patients and technicians alike. In this case study, we will take a sneak peek into an application involving surgical robotics!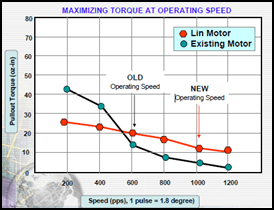 ARTICLE
WHITE PAPER
The Influence of Operating Speed on Stepper Motor Selection
Frequently, when it comes to step motor selection, users will select a motor with the highest holding torque rating, assuming that it will give them optimal performance. However, it is an improper practice to choose a motor based on holding torque alone. In fact, the step motor with the highest holding torque in many situations can prove to be a poor choice, especially when trying to maximize torque at desired operating speed.
View All Updates