Specialized Electric Motors for Aviation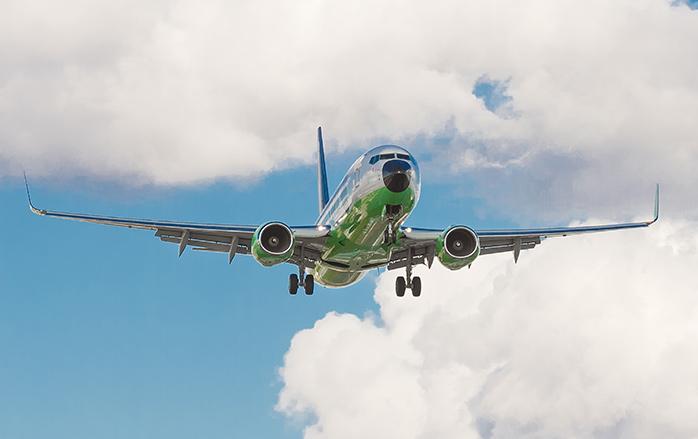 Nov 25, 2019
Specialized Electric Motors for Aviation
The aviation industry—and especially general aviation applications—find themselves exposed to environmental conditions, unlike any other industry. Everything from rain and snow through ice, as well as dust, dirt, and mud can wreak havoc on aviation components while on the ground, let alone in the air. This means that airborne particulates must also be considered along with all types of other miscellaneous debris.
Standard IP ratings require permanent joints that are continuous and impenetrable. Actual motor surfaces must be smooth, free of any sharp corners, and impervious to particulate penetration. In addition, materials used in the manufacture of the motors must provide a minimum of outgassing and provide low noise during operation.
Due to extreme environmental conditions, Lin Engineering has faced this challenge head-on by designing for product features that can eliminate or are protected against even microscopic levels of interference. They recognize that even though IP ratings are meant to assure that levels of dust and moisture are within the range of the protection code they are given, a variety of additional elements must also be controlled.
For this reason, their IP65 and IPX7 motors have additional features that make them ideal for aviation applications. The IP65 Rated Series provides a special FDA-approved coating, as well as standard dust-proof capabilities. Besides being moisture-proof, it can withstand low-pressure jets of water sprayed from all directions from a distance as close as three meters and for extended periods of time. The water jets can be delivered at pressures of up to 30kPa, at a rate of 12.5 l/mi, and for durations of up to three minutes. In addition to extended protection from challenging environmental factors, the IP65 rated motors have a food-grade coating, making them ideal for the wash down cycles of food and beverage processing applications. Further, note that motion systems built for aviation applications must also exhibit high accuracy and repeatability specifications while maintaining a price point comparable to standard off-the-shelf components. Expertise in supporting this industry, like any industry, is key when it comes to motion innovation, flexibility, and long life in a wide variety of applications specific conditions. Lin Engineering has serviced the aviation industry since the beginning of the company, continually contemplating the future needs of customers in order to design in characteristics that add value and capabilities beyond similar products on the market.
When customization is needed, Lin Engineering provides the engineering solutions for everything from early prototypes to production quantities, along with full documentation and long-term service. An important addition is Lin Engineering's mean value control system—the 4.5 Sigma Way—where every motion device that leaves the facility must meet that control figure. To be sure that motion elements meet the required specifications, every component is tested before leaving manufacturing. Particularly for critical applications such as those found in aviation, this focus on quality gives customers the confidence that Lin Engineering products will perform consistently and reliably for years to come.
Specific products, as well as application examples you find in this section, will highlight the advantages of working with a knowledgeable and capable team such as those found at Lin Engineering. For specific questions or specifications that are outside the normal needs of the industry, contact a sales engineering for consultation.
News
Continue Reading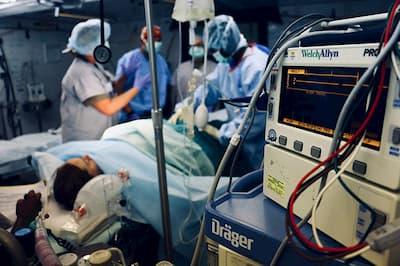 How Stepper Motors Have Advanced Medical Devices
It is not news that motion control technology has advanced beyond traditional manufacturing applications. Medical devices particularly incorporate motion in a wide variety of ways. Applications vary from medical power tools to orthopedics to drug delivery systems. This flexibility has allowed expansion in usage for medical devices and equipment while providing smaller footprints, better specifications, and lower energy usage.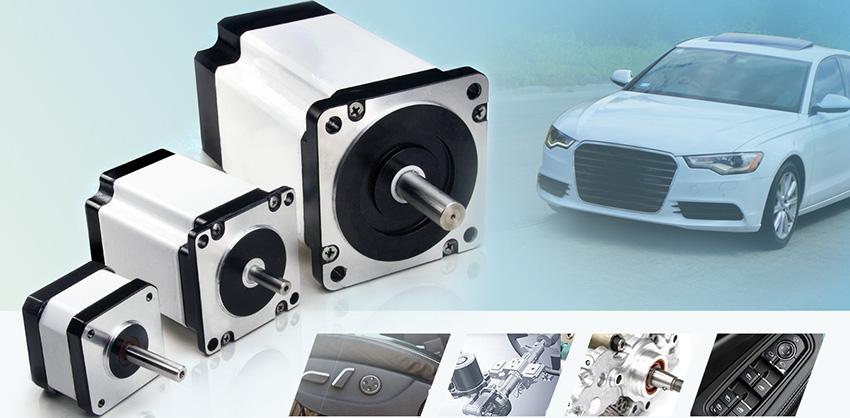 Stepper Motors in Automotive
Fulfilling the needs of the automotive industry with motors that can be used on the road, off-road, or on the racetrack, engineers expect quality and long-life. For applications from automobile air conditioning systems, fuel and injection pumps, power-assisted steering, window control, and power seats, motors must operate precisely and reliably even under the most demanding environmental conditions.
View All Updates