Utilizing Frameless BLDC Motors for Electromagnetic Resistance in Next Generation of Smart Home Gym Equipment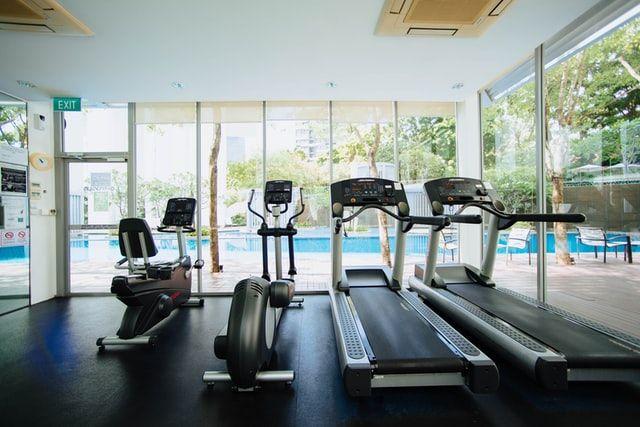 Jul 13, 2021
Utilizing Frameless BLDC Motors for Electromagnetic Resistance in Next Generation of Smart Home Gym Equipment
Imagine having the resistance power of over 200 pounds in a package only weighing 20 pounds. That is the power of electromagnetic resistance. By utilizing a digital weight system for resistance instead of actual weights, the overall cost is brought down as well as the size and weight of the system. Utilizing an electromagnetic resistance system also means more control over the weight. Typical weight-lifting machines need to adjust by pre-determined increments making it a challenge to reach that next increment, and an even bigger challenge to make that change automatically. With an electromagnetic resistance system, the weight can be digitally adjusted in any increment to meet the needs of the user thus maximizing the efficiency of the workout. The new generation of smart home gym equipment utilizes BLDC motors such as our frameless motors to provide electromagnetic resistance. Such gym equipment often needs to be as light and compact as possible while still offering a full and complete workout. Frameless motors are ideal for this application because they eliminate wasted space and redundancy by design. All structural and mechanical supports needed for the design are integrated directly into the apparatus. The benefit is that both the stator and the rotor can be seamlessly incorporated into the system, reducing the size and weight without sacrificing performance.
When creating a motor for sports equipment it is important that the motors used in the machines are optimized to maximize performance within the specific application parameters. To increase motor performance and efficiency we can customize the winding to ensure the motor will operate at maximum efficiency during the stated workload. This helps keep the motor from being overworked while lowering power consumption. We can also customize various components of the motor to seamlessly integrate into your design ensuring it has the best support and fit straight out of the box. We are able to offer customized motors at OEM prices by utilizing our Production and prototyping facility in Northern California as well as our high-volume manufacturing facilities in Asia, where we transfer all off-shore cost savings directly to our customers while maintaining our designed-in quality control and traceability standards so that you can expect the same grade of product no matter the quantity. And if you get caught off-guard by a steep rise in orders, know that Lin can provide Kanban stocking, which will smooth out the spike in your manufacturing demand.
Lin Engineering has been creating custom solutions for a variety of motion control problems for over 30 years. We have experience working in multiple industries including Medical, Aviation, and Space. When working with businesses, we take the time to work with your teams to ensure that the motors created meet or exceed expectations. That is why when it comes to sports equipment, companies turn to Lin Engineering.
We design, engineer, and manufacture a variety of motors for motion control, including Hybrid Stepper Motors, Standard BLDC Motors, Frameless BLDC, Slotless, Coreless BLDC, and Linear Actuators. Our motors offer a wide range of sizes and performance for your application requirements. To learn more about our motors and how Lin Engineering can help you with your next project, please fill out the form to the right and a sales representative will reach out to you shortly.
News
Continue Reading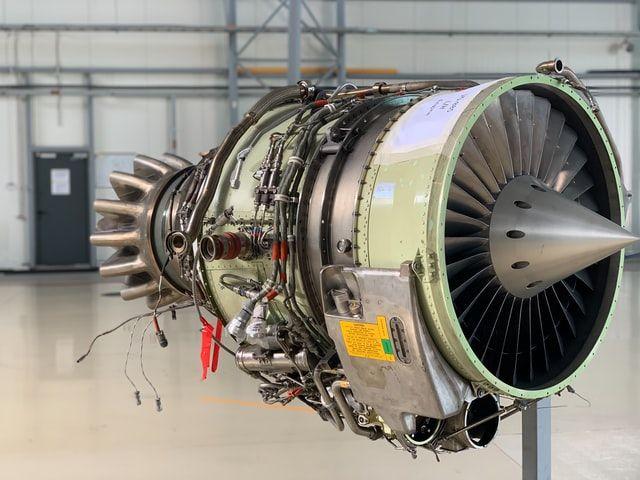 Aviation Applications and IP Rated Motors
Most aerospace industry components—including those used in general aviation applications—are exposed to the elements repeatedly throughout their use. This is particularly true for motors since motion control of everything from fuel lines and ailerons to instruments and controls are implemented both inside and outside of the aircraft.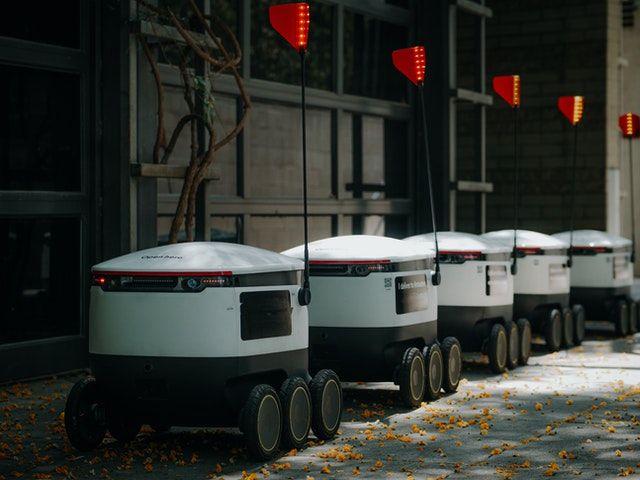 Advantages of Servo BLDC Motors in Automated Guided Vehicles
Autonomous Vehicles and Robots are able to navigate on their own allowing them to transport goods from one location to the next on their own. Engineers typically use Servo motors to drive AGVs as they deliver precise speed control as well as position control. But what are servo motors and what makes them good for AGVs?
View All Updates