Aviation Applications and IP Rated Motors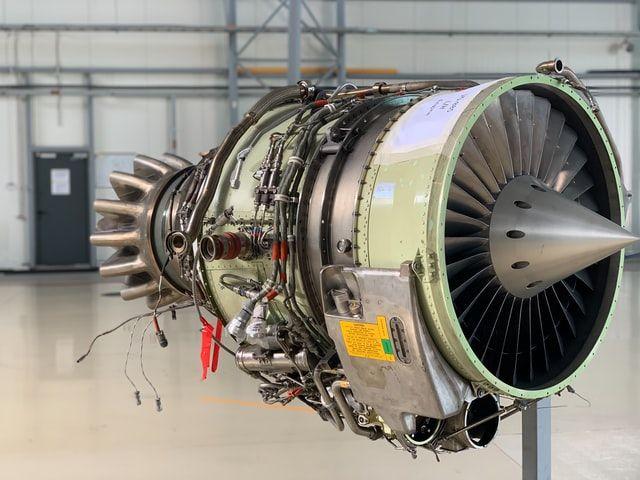 Jul 09, 2021
Aviation Applications and IP Rated Motors
Every environmental condition you can think of, from rain and snow to sleet and ice must be accounted for when designing for aviation and aerospace applications. This concern goes for all manner of dust, dirt, and oil as well, including airborne particles and miscellaneous debris of all types. When it comes to motor design, the aerospace industry poses a host of specific challenges
With the shift from hydraulic and pneumatic systems, which are heavy and take regular maintenance, motors have to adapt to the greater requirements needed for a wide variety of locations and functions—including quick humidity shifts and pressure changes. Motors can be found in the pilot control joystick, automatic throttle control, temperature, and oxygen control in the cabin, fuel line actuators, and multiple other locations inside and outside the aircraft. They must also be able to handle the shock and vibration exerted through take-offs and landings as well as in-flight operations.
Whether inside or outside the aircraft, motors are bombarded by a variety of environmental conditions. Taking these highly volatile conditions under consideration is a necessary part of every design process and will allow for product features that can overcome the many hazards found. For example, aircraft must operate under a wide range of temperatures, moisture levels, and air pressures as well as around dust, dirt, mud, and tiny particulates.
Early on in the design phase, material selection becomes a critical design concern when working with aviation and aerospace industry applications. Not only must the devices be properly sealed they must utilize components with the longevity to maintain operation when located in areas that may be exposed to the harshest of environments. Materials are often selected that provide minimal outgassing, are self-lubricated, and operate quietly. Motors might require permanent joints that are continuous, surfaces that are smooth and impervious, and are free of sharp corners.
IP-rated motors are often specified due to critical operations that must be performed under a wide range of operations. The most prevalent motor ratings for these industries are IP65 and IPX7. A rating of IP65 specifies that the motor is dust tight (no ingress of dust at all) and protected against water jets (water projected by a nozzle from any direction), such as rain for an extended period of time (see Figure 1). A rating of IPX7 indicates that a motor is not only dust and moisture-tight but can actually be immersed in water up to one meter deep for 30 minutes. IP-rated motors are required to be manufactured in accordance with AS9100C aerospace standards. Working with the right motor manufacturer is critical when considering the extreme conditions motors must operate under when used in aviation applications. Some key capabilities engineers should consider include fast prototype availability and turnaround as well as a manufacturing location and guaranteed delivery capabilities. Just as important is engineering and applications support from a supplier with expertise in the aviation and aerospace markets.
For OEM motor projects, companies such as Lin Engineering work directly with your engineers from the beginning to the end of your project design. This assures that you end up with the best overall system optimization and motor fit—without over-engineering your design. Subsequent application support is part of the company's interest in solving your motion control needs. After years of helping engineers design solutions for a wide variety of aviation challenges, Lin Engineering's support team is able to think outside the box for the right answer.
Once your design is close to completion, access to fast prototyping is essential in keeping your project moving. The ability to get prototypes turned around in as quick as seven days will maintain a cohesive movement to project completion. Yet none of these procedures will benefit unless the motors can then be manufactured and delivered in volume. With U.S. and foreign manufacturing facilities, Lin Engineering is able to meet OEM volumes easily and can even provide quick responses to spikes in orders as well as offer Kanban stocking.
In conclusion, having the proper solutions for a wide variety of aviation and aerospace motion control motor needs is important to your company's continued success and growth. These solutions not only include properly designed motors but also the ability to supply fast prototypes and OEM quantities when needed. Working with the right supplier—one with an engineering background and expertise in your industry—can make the difference between a satisfactory solution and the right solution.
For information:
Lin Engineering
Morgan Hill, CA
www.LinEngineering.com
News
Continue Reading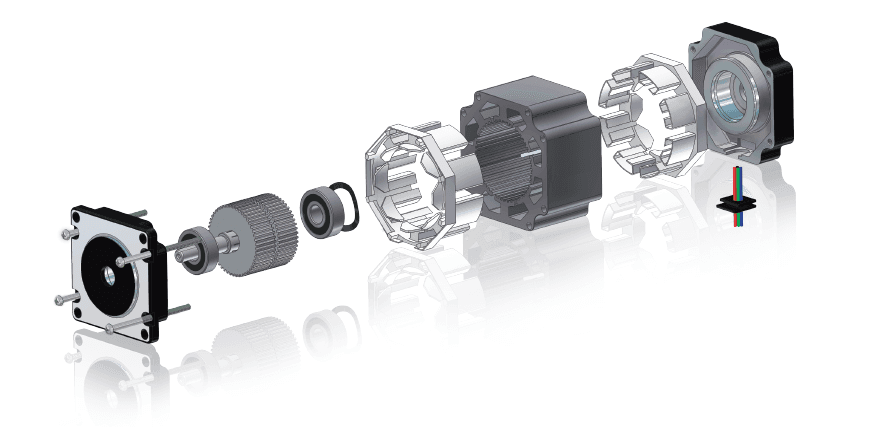 Reducing Electric Motor Weight
Today's manufacturing equipment needs to have a smaller footprint, offer superior performance, and weigh less than ever before. Weight is an important factor not only because it aids in providing greater efficiencies for speed and torque, but for portable equipment, including table- and desk-top systems such as 3D printers, simulation systems, and medical lab equipment. In a motion system, motor weight can be very important.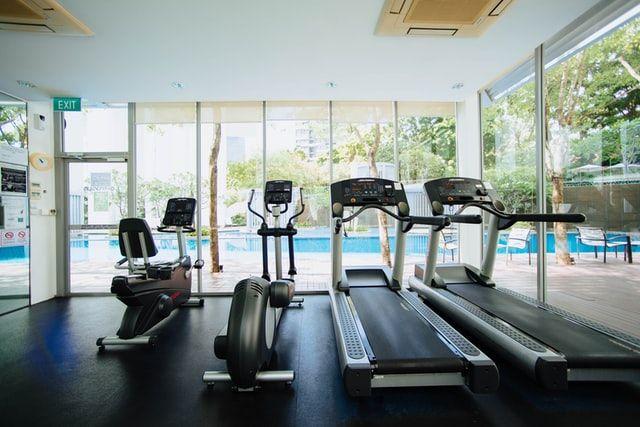 View All Updates