semiconductor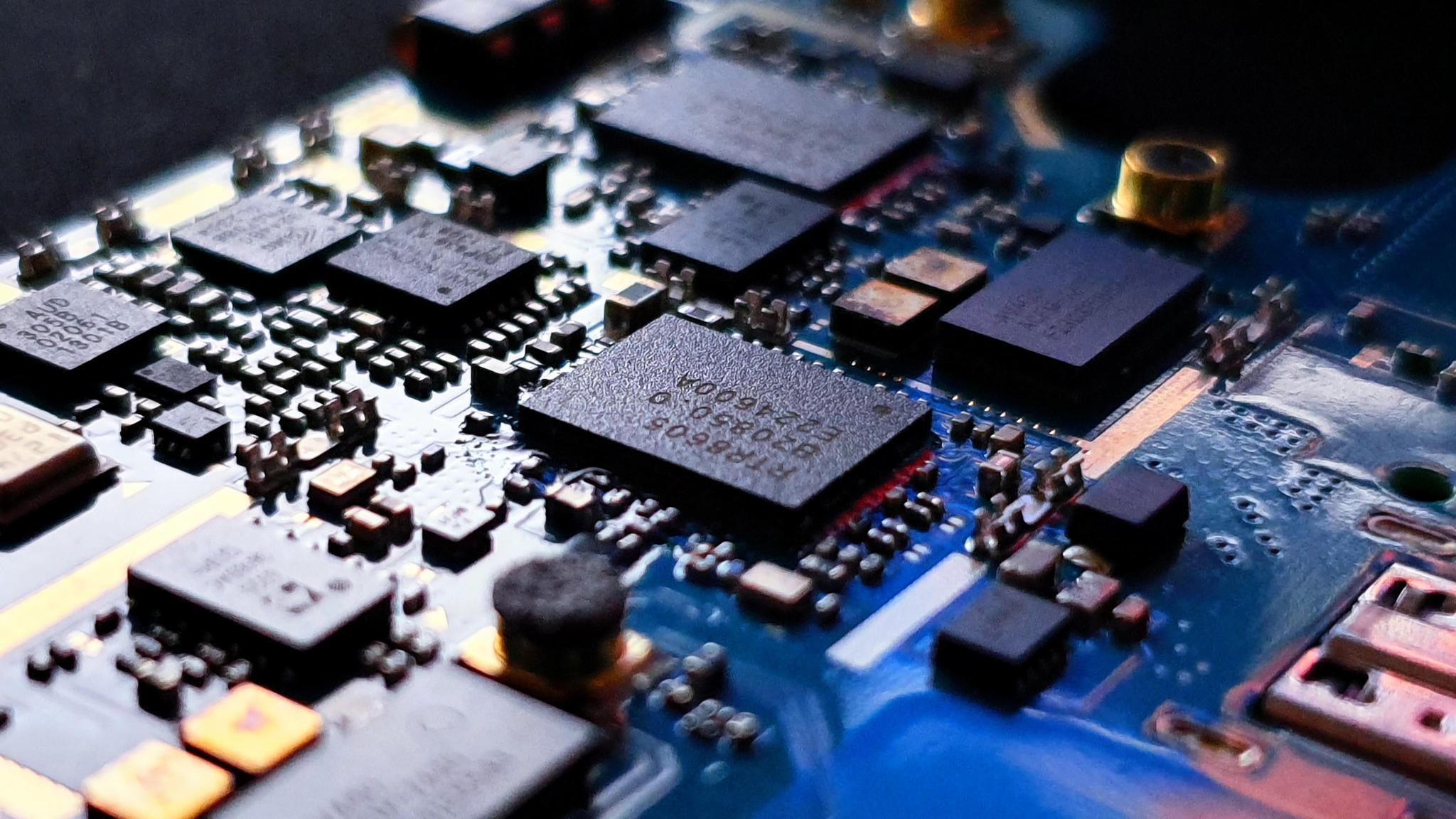 Wafer and semiconductor manufacturing utilize automation throughout the entire process, from coating and etching wafers to photoresist stripping and machine polishing. These machines utilize various DC motors like hybrid stepper motors, BLDC motors, Slotless BLDC motors, and more. Motors often operate in extreme environments such as exposure to liquids, corrosive chemicals, or heated environments above the rated operating range of a standard motor. Many of these processes also occur in cleanroom environments where outgassing needs to be avoided at all costs.
Vacuum Grade Motors For Clean Room Applications
IP Rated Motors For Wet Processing
Temperature Resistant Motors for Heated Environments
ISO9001 Certified
Fast Prototyping
US Based Support & Manufacturing Lin Engineering Designs, Engineers, and Manufacturers DC motors. We have over 30 years of experience supplying motors to many of the top semiconductor system manufacturers worldwide. We've developed standard and specialized motors that solve some of the most challenging problems engineers face designing semiconductor manufacturing equipment.
Everything starts with our facility in Morgan Hill, California which is conveniently located in the heart of Silicon Valley. Not only do we have a full Engineering staff, there is also a local Quality team, Applications, Sales, Customer Service, and so much more. The crown jewel of it all? A California-based manufacturing facility that proudly makes motors in the USA. For added support, we have a nationwide team of Applications Engineers and Account Managers that can provide you with the benefits of localized support.
Specialty Motors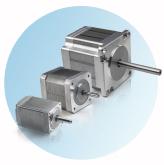 Vacuum grade BLDC or Hybrid Stepper Motors are often a necessity during the semiconductor manufacturing process when outgassing needs to be minimized. Outgassing occurs when gasses and particles that are trapped inside paints, coatings, and greases, are released into the environment and introduce unwanted contaminants. Vacuum-rated stepper motors are designed using low-outgassing materials.
Why Choose Lin Engineering?
Our motors and motion control products are routinely used in medical devices, aerospace components, automation assemblies, and many other applications. Thousands of Engineers from around the world rely on the accuracy, reliability, and consistency of our products as well as our top-notch support.
US Based Manufacturing And Support Our office in Morgan Hill, California hosts one of our manufacturing floors as well as our engineering team. This allows our engineering team to provide support for any questions that may arise during the process. A big advantage of having our engineers near the production floor is that they can quickly review prototypes to ensure they are accurate to the specifications. Having US based manufacturing means Lin Engineering can provide quick responses to spikes in orders as well as kanban stocking. Here at Lin Engineering we understand keeping your project progressing is important; that's why we offer quick prototyping turnaround times, as quick as 7 days. This is possible due to the modular design of our motors. Don't get caught waiting for the parts you need, using our rapid prototyping tool you can customize and order the motors you need fast. For OEM Motor Projects, we'll work directly with your engineering team throughout the design phase of your project to ensure the best overall system optimization and motor fit while avoiding over-engineering. Our experienced engineers can help you eliminate costly complexities and over-designing while keeping in mind future developments and improvements. Our US based engineering team is excited to help solve your motion control problems or issues. Our engineers have helped solve motion control issues for a wide array of industries as well as helped companies design and build new products. Being exposed to so many different projects has helped our team to think outside of the box when looking for a solution.
Motors Capable of Withstanding Extreme Enviroments
Vacuum Rated Motors IP Rated Motors Hot & Cold Motors These motors are designed and manufactured to operate in unique environments for specific applications. Vacuum-rated motors, for example, are necessary for environments where out-gassing needs to be minimized such as vacuum chambers, space applications, and clean room environments. IP (Ingress Protection) rated motors are perfect for applications exposed to humidity, water, oil, and other various debris. We also carry motors that are specifically designed to operate in extreme hot and cold temperatures.
Vacuum and Ultra High Vacuum Grade Motors
Ingress Protection (IP) Rated Motors
Hot/Cold Temperature Operating Motors
Ready to start on your next product development project?