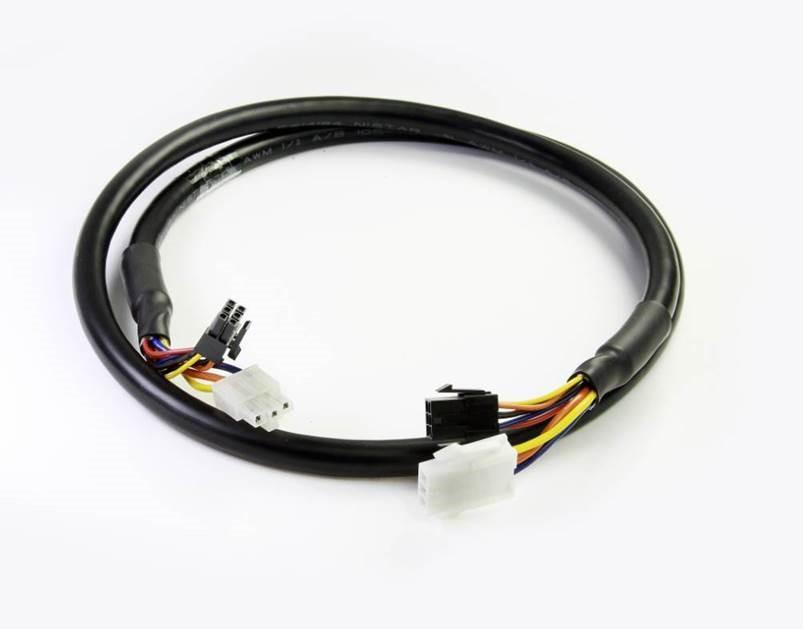 10 Available in 2 Business Days
Looking For Higher Volume?
Product Dimensions Get the motor you need
Just fill out a Request for a Quote form, and tell us about your application and your needs. One of our applications specialists will review your request, and provide you with a quote promptly.