Get to Know Lin Engineering: Motor Specialist in Motion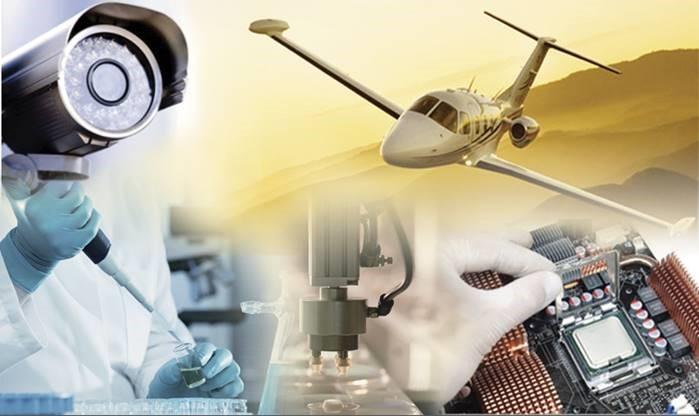 Feb 21, 2020
Get to Know Lin Engineering: Motor Specialist in Motion
Lin Engineering started in a garage—I'm sure you've heard that before. What may be more interesting is, unlike other companies that started in a garage, Ted Lin wasn't creating a product, per se. He was adjusting a product to specifically perform in a certain way for a particular application. He was an innovator.
Through minor engineering adjustments, based on the latest technology and engineering capabilities, he found he could create exactly what was needed for a customer instead of the customer having to provide an over-or under-engineered solution.
This is only half of what the company does differently.
The people working at Lin engineering consider themselves as a support team. We'll get into that more deeply in a moment but first, think about the design elements we just discussed. They constitute four key operations:
So, a support team? How is that Lin Engineering employees think of themselves as a support team? Besides finding, optimizing, integrating, and producing, here is how you interpret those items in reference to support:
Application support—match the right motor and accessories to your application.
Engineering support—through technical know-how, help you to optimize for the highest performance.
Prototype support—quickly assembles and tests a prototype once it is optimized.
Manufacturing support—engaging Lin's Sigma 4.5 product assurance for the final product.
Supply chain support—on-time scheduled delivery with Kanban stocking.
None of this could be completed without the right team working with one another to provide quality and delivery at an affordable price. This includes 27 application-trained engineers with over 32 years of experience in applications such as aerospace, medical, automotive, consumer, and more. A team of prototype specialists that is over 20 strong, ready to test devices to your specifications. The most highly-trained machine operators to provide a quality, long-lasting product. And, the best-organized production, shipping, and handling team available. Supporting customers with exactly what they need is a worthy goal and much more important than merely filling a catalog with products that customers have to decide upon.
News
Continue Reading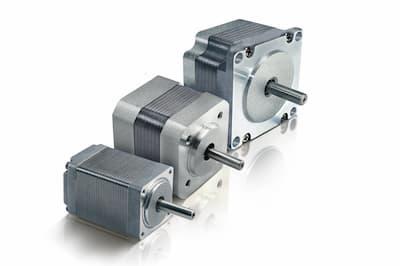 Load Calculations and Tips for Using Stepper Motors
Making sure your motor is the proper size for your equipment needs is key to ensuring long life, performance, reliability, and cost for your application. Below, we're going to consider load calculations as well as provide a few tips in applying this information to step motors.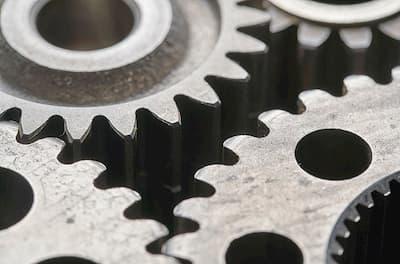 Multiple Methods Used to Increase Speed in Your Electric Motor
Where applications are asked more and more often to perform faster in routine operations, the interest in how to get more speed out of your motor can be a critical concern. But what trade-offs are needed to get higher speeds? This article will help you understand ways in which speed can be gained through a number of methods and what other motor characteristics may change along the way.
View All Updates