Rapid DC Motor Manufacturing For Fight Against COVID-19

Mar 30, 2020
Rapid DC Motor Manufacturing For Fight Against COVID-19
With the recent COVID-19 outbreak, the demand for medical equipment has been quickly increasing. A lot of these devices depend on their precise motors to operate. In order to support the ongoing efforts to combat COVID-19, we are prioritizing the production and supply of our motors to support companies producing medical devices critical to the treatment of COVID-19 patients. Especially those producing medical ventilators and equipment needed for respiratory care, as well as other devices required to diagnose and treat COVID-19 patients.
COVID-19 is a respiratory disease that can make it hard for patients to breathe due to pneumonia and other serious respiratory problems. Patients like these often require a ventilator to help them breathe. A key part of a ventilator is the motor that helps pump air, making it easier for the patient to breathe. These devices can incorporate different types of motors, such as Hybrid Stepper Motors, Standard BLDC Motors, Frameless BLDC, or Slotless and Coreless BLDC. We can design and produce reliable motors of various types to support these applications. All of our motors are customizable to deliver maximum operational efficiency at the required voltage and amperage, as well as seamless system integration.
When it comes to medical applications it's important that the motors you choose are reliable and will last as long as your machines. This is where Lin Engineering excels as their motors are tried and trusted by medical experts worldwide. We currently support many FDA-approved devices that are used every day. Lin Engineering has been helping engineers create new advancements in medical equipment for over 30 years. These devices include surgical robots, critical-care devices such as ventilators, as well as laboratory equipment that is required to test and diagnose.
Fast Prototyping
Our Northern California manufacturing facility doubles as our prototyping facility, which means that our engineers work within the premises of the manufacturing facility. They have access to the same tools that will be used to produce the motors in volume. This allows them to provide accurate prototypes quickly as the engineers can be hands-on with every step. As well, it ensures that prototypes operate the same as the manufactured parts.
Lin Engineering motors come in a variety of types, shapes, and sizes allowing them to be applied in a variety of situations. Since we manufacture the motors ourselves, we are able to customize the housing, shaft, leads and connectors, and more. This allows our motors to be customized to fit seamlessly into any application.
We also offer a selection of configurable motors online for rapid prototyping purposes. View All Available Motors
Rapid Production Ramp Ups
Our multiple manufacturing facilities—within the United States and in Asia—allow us to start manufacturing motors fast and ramp up volume production. Our Northern California facility is optimized for low to mid-volume production, while our off-shore facilities are optimized for high volume production, allowing us to rapidly scale with your manufacturing requirements. Click Here To Learn More About Our Capabilities
News
Continue Reading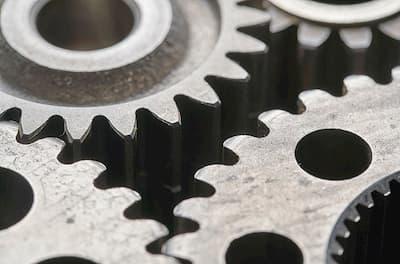 Multiple Methods Used to Increase Speed in Your Electric Motor
Where applications are asked more and more often to perform faster in routine operations, the interest in how to get more speed out of your motor can be a critical concern. But what trade-offs are needed to get higher speeds? This article will help you understand ways in which speed can be gained through a number of methods and what other motor characteristics may change along the way.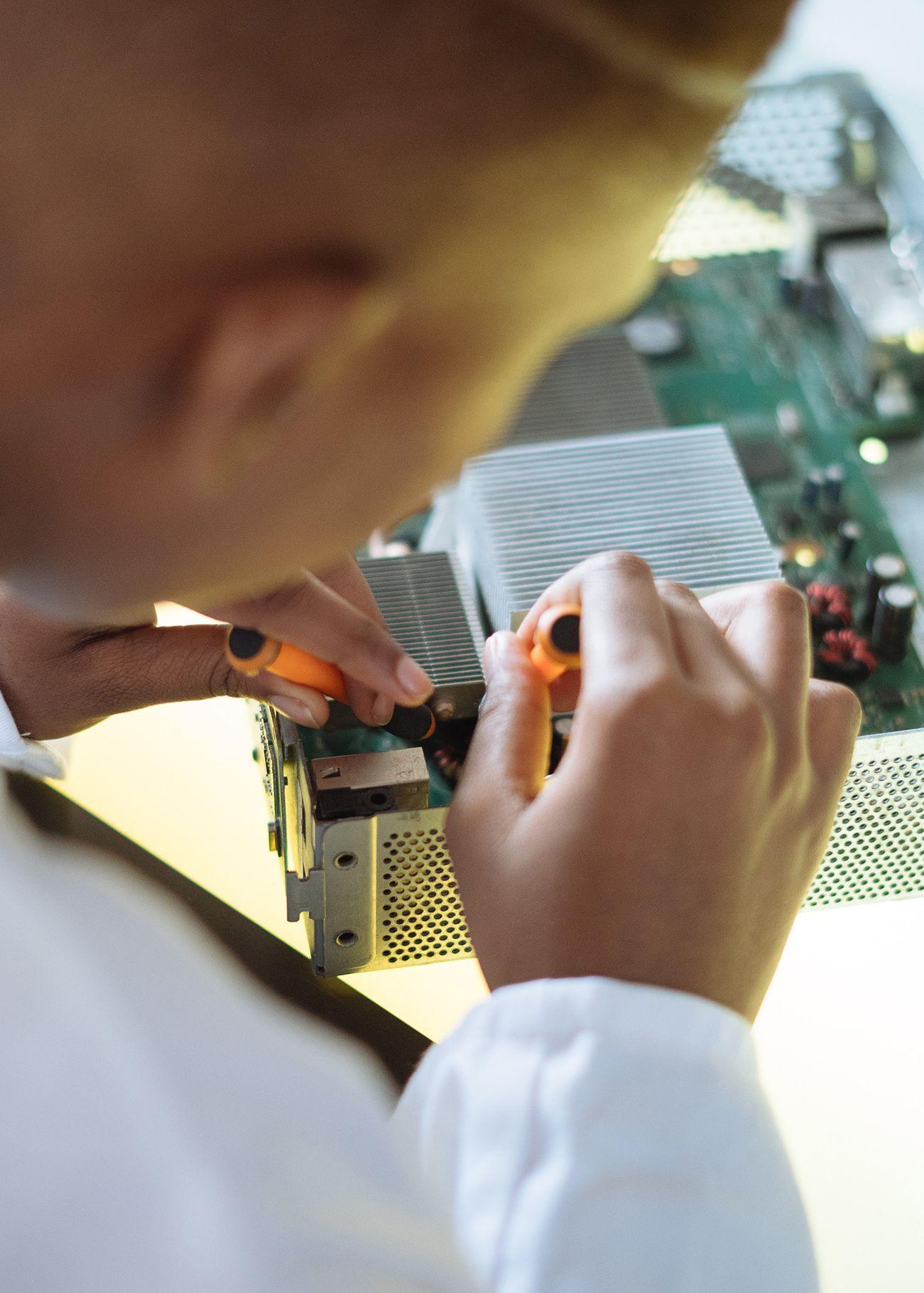 Methods for Increasing Accuracy in Stepper Motors
Stepper motors are used in a variety of applications and in a wide spectrum of industries as a cost-effective way to provide motion for everything from robots to medical devices and from conveyors to machine tools. This article explores the ways in which an engineer can provide greater accuracy from the motor when it becomes a critical requirement.
View All Updates