Foam Densifier Reduces Lin Engineering's Environmental Footprint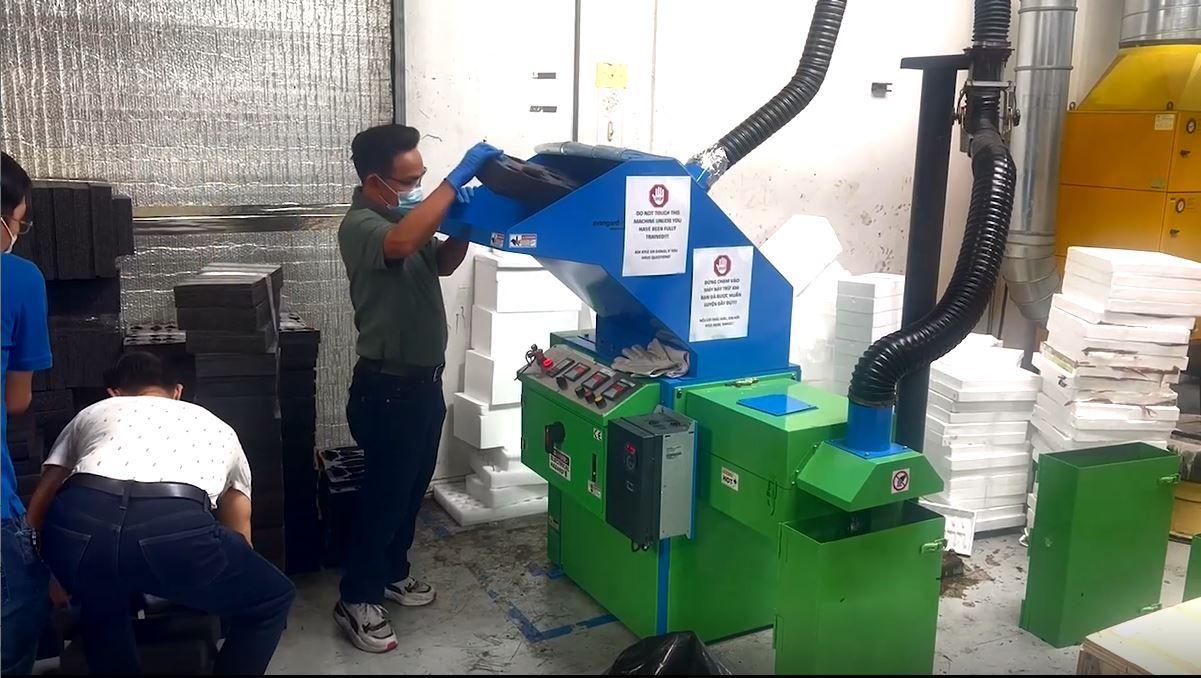 Dec 02, 2021
Foam Densifier Reduces Lin Engineering's Environmental Footprint
Lin Engineering uses a Foam Densifier to recycle foam and to help reduce our environmental footprint. This machine has helped reduce our overall waste by up to 75%. The foam is fed into the shredder by our specially trained employees. This machine can reduce foam to about a 90th of its original size. The shredded foam is heated and melted together before being poured into a rigid box. Once the container is full and cooled down, the foam brick is removed and put onto a pallet. Once the pallet is full it is sold and delivered to a company in Texas. These bricks are then recycled into new plastic products like pens, pencils, picture frames, and more.
News
Continue Reading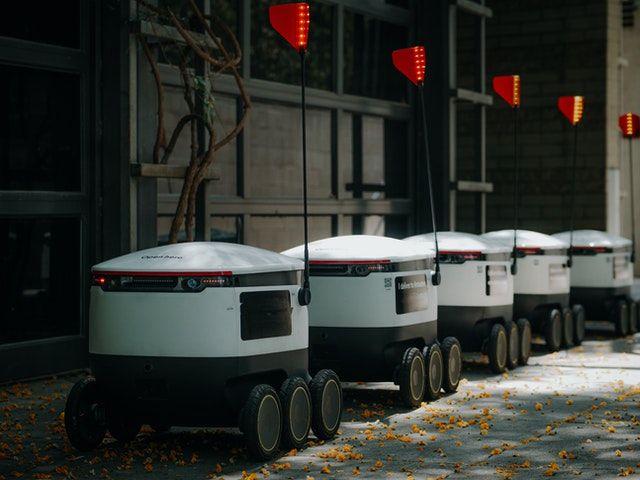 Advantages of Servo BLDC Motors in Automated Guided Vehicles
Autonomous Vehicles and Robots are able to navigate on their own allowing them to transport goods from one location to the next on their own. Engineers typically use Servo motors to drive AGVs as they deliver precise speed control as well as position control. But what are servo motors and what makes them good for AGVs?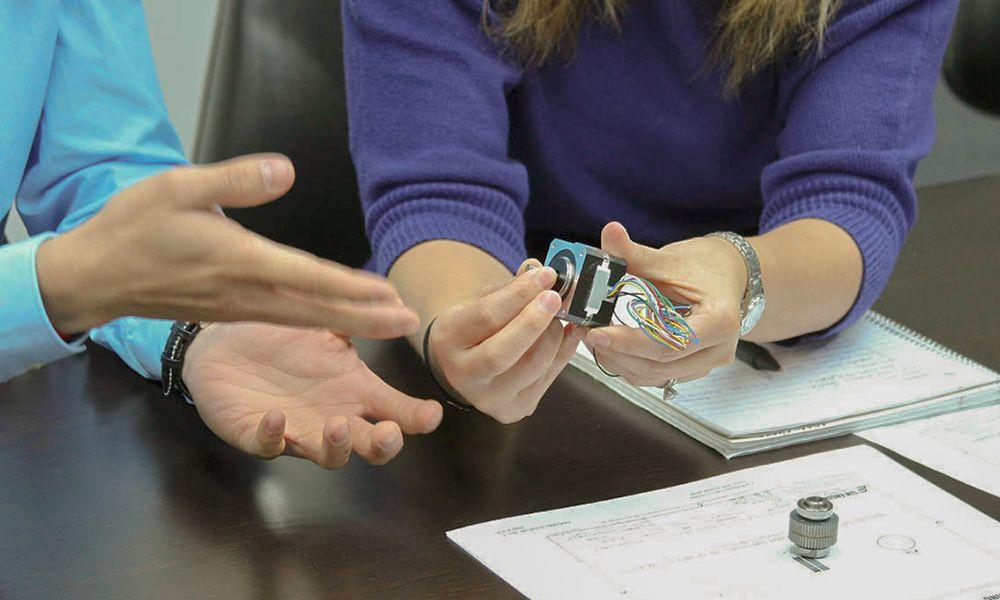 Stepper Motor Selection and Sizing
Selecting the right motor for an application can be difficult as each motor has different characteristics and will provide different torque and speeds. When trying to find the right motor and size it's important to keep in mind the application the motor will be used for as well as the power you can provide to the motor.
View All Updates