Customized OEM Electric Motors at Standard Product Costs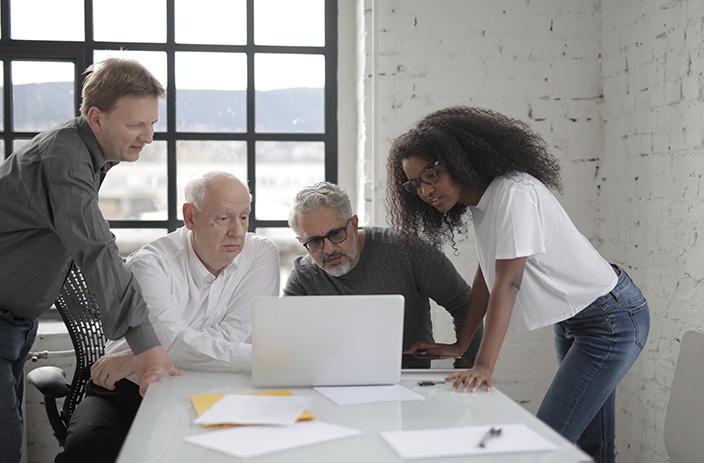 Aug 14, 2017
Customized OEM Electric Motors at Standard Product Costs
Imagine being in the middle of your latest design project when you realize that no one makes a motor that will fulfill the needs of your end product. What's worse is that there are no additional budget dollars to pay for a custom component. You sense you're dead in the water.
Your design is an innovation over one of your highly profitable systems. You sell thousands of units per month. The end product has a history, but even if it didn't, estimated sales in the thousands mean that you're buying OEM quantities of every component—including the motors you'll need. Could that lower the cost of a custom motor to the point of breaking even?
Research
We've dealt with this situation before and know that Lin Engineering can alleviate your fears. We produce prototypes in a short time, will design a motor specifically to your specifications, and the final cost per unit for high-volume components will rival that of your initial budget.
We have our own high-volume manufacturing plant in Asia, where we transfer all off-shore cost savings directly to our customers while maintaining our designed-in quality control and traceability standards so that you can expect the same grade of product no matter the quantity. And if you get caught off-guard by a steep rise in orders, know that Lin provides Kanban stocking in California, which will smooth out the spike in your manufacturing demand.
We provide everything you need to remain confident when you decide to ramp up your design in conjunction with the design support provided by Lin Engineering so that you get the customized components needed for your latest innovation and trust that you'll get the quality required to repeatedly deliver the high-end product you've designed.
Take note that the next time you need a quality component customized to your design parameters, that will be produced in high-volume OEM quantities, and where everything from prototype through manufacturing can be done in a cost-effective way, the smart move is to contact Lin Engineering first.
Example
A case in point is the unique design of a modular motor required to speed the production of a high-volume end product. The company manufacturing the end product had to increase production nearly twice what it was in order to meet the needs of their customers but didn't want to go to the expense of putting in an entirely new manufacturing cell. The motor needed mass customization, which meant taking a conventional square motor, encapsulating it in plastic, and designing it to push in and auto-lock into place without the need for an adjustment for proper gear meshing. Lin Engineering was able to design, prototype, and produce the first motors through production in less than six weeks. Not only that, but the cost reduction for assembly, due to the auto-locking design, saved the company about a third of what the motor cost, essentially reducing the motor's cost impact on the operation to only two-thirds of what it had been before.
News
Continue Reading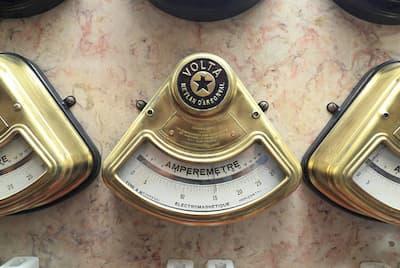 AMPS Phase vs. AMPS Peak
Step Motor Terminology got you stumped? Lin Engineering explains the differences between Amps/Phase and Amps Peak Current.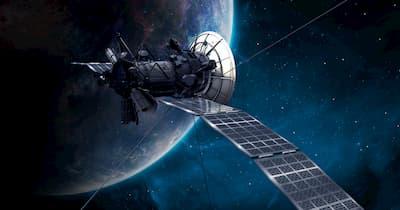 Solving Stepper Motor Design Challenges for Space Flight Applications
Space flight is challenging enough without having to worry about the operational limitations of the components used in the devices going to space. And since motors are a major component used in any motion system, specifications need to be on-target and reliable over a long period of time.
View All Updates