Choosing the Right Stepper Motor: PM Stepper or Hybrid Stepper?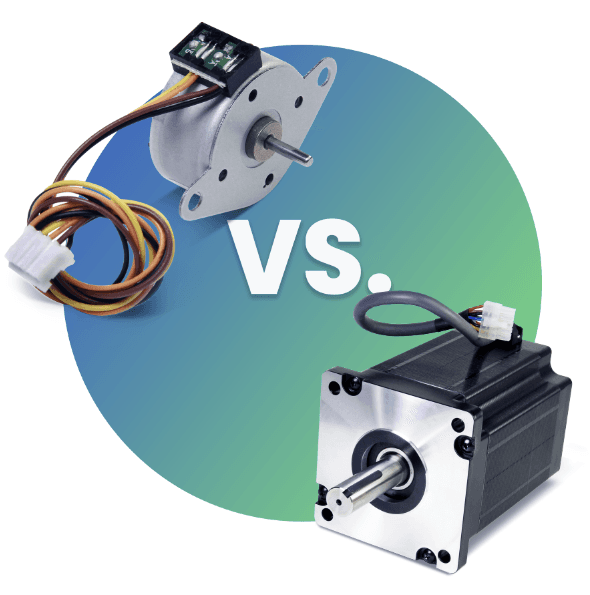 News
Continue Reading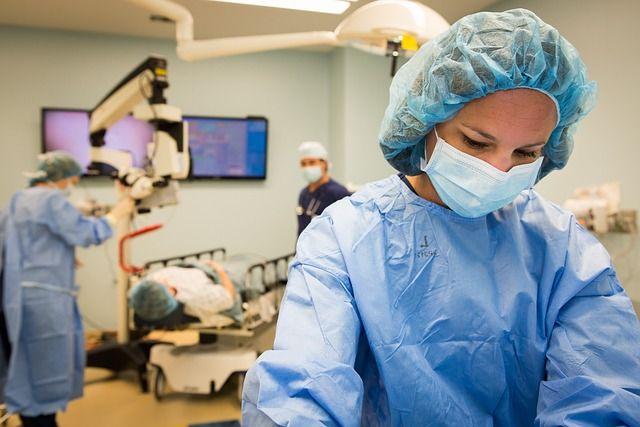 Surgical Robot Stepper Motor Case Study
When selecting a stepper motor for an application in the medical industry, many factors need to be considered. These applications, whether they are pumps, life science-related, or general lab automation, are often used in environments that are crucial to patients and technicians alike. In this case study, we will take a sneak peek into an application involving surgical robotics!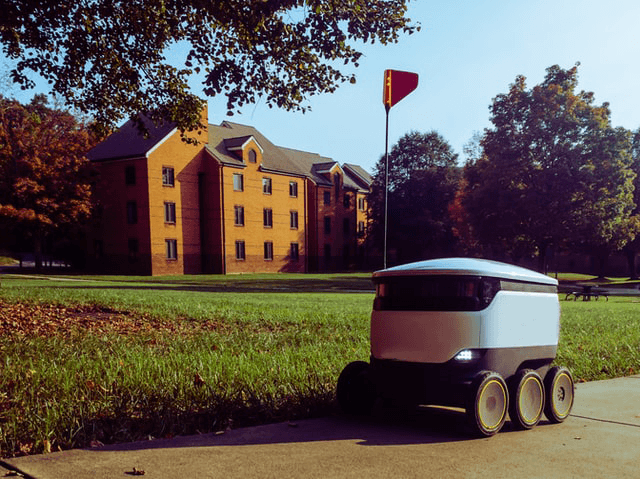 View All Updates