data center cooling

BLDC Motor for Data Center Coolant Distribution Units (CDU) Brushless DC (BLDC) motors are an excellent choice for pump drives in Coolant Distribution Units (CDU) implemented in Data Centers. BLDC motors offer precise speed control and speed stability, high efficiency, high reliability, and extended lifespan compared to brushed DC or AC motors.
Related Products
Lin Engineering BLDC motors are offered in a wide range of standard frame sizes or frameless configurations, enabling engineers greater design flexibility and motor integration. Motors can be optimized for a wide range of performance specifications that suit the most demanding applications.
Pump Types
Our BLDC motors can be integrated with commonly used pump drives, such as magnetic drive, gear drive, vane drive, or turbine drive, and are best suited for in-row or in-rack coolant distribution units.
Motors for Magnetic Drive Pumps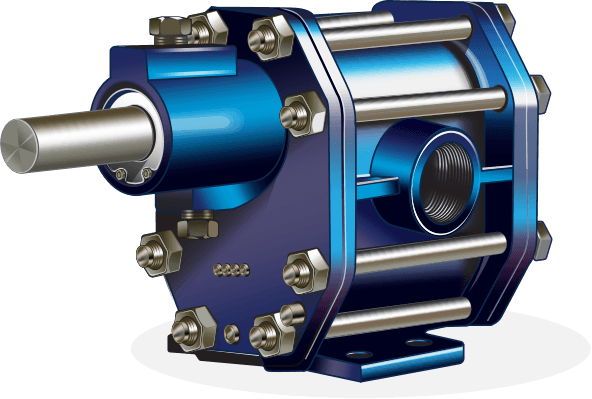 Motors for Vane Drive Pumps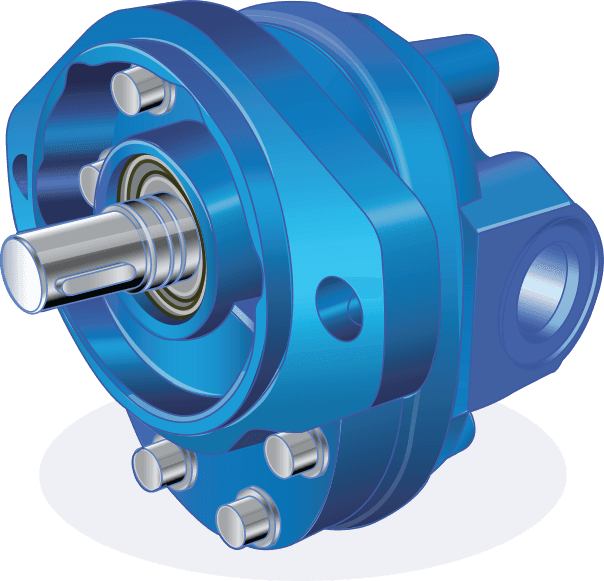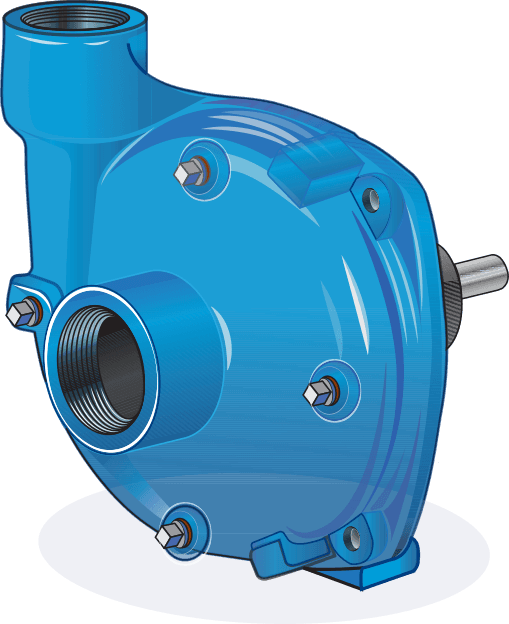 Applications
Lin Engineering motors offer reliable performance for Liquid-to-Liquid applications, such as immersion cooling, direct-to-chip cooling, and liquid-to-air cooling systems.
In-Row Mounted Coolant Distribution Units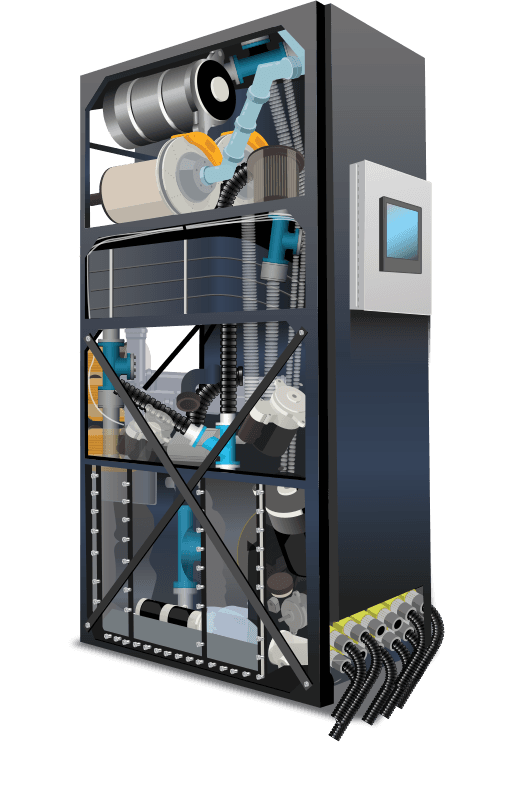 In-Rack Mounted Coolant Distribution Units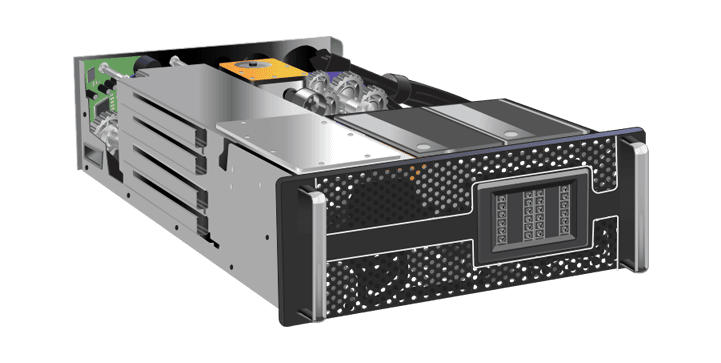 Server Immersion Coolers (Liquid to Liquid)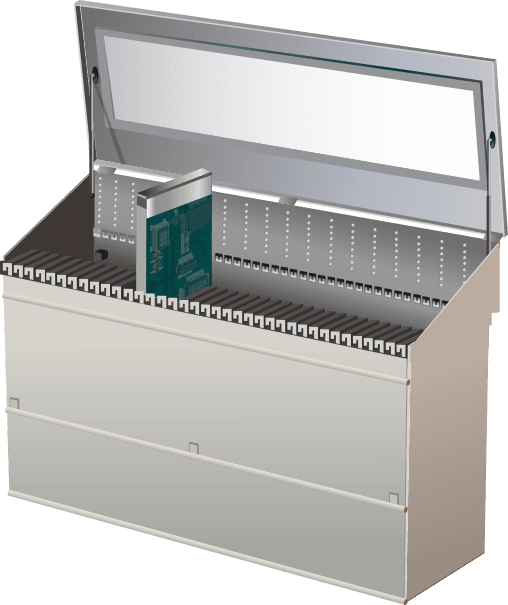 Read door coolers (Liquid to Air)
Direct to Chip coolers (Liquid to Chip)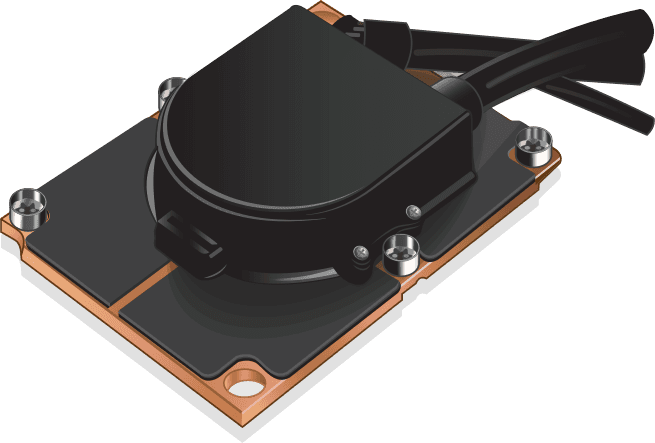 Why Choose Lin Engineering?
Our motors and motion control products are routinely used in medical devices, aerospace components, automation assemblies, and many other applications. Thousands of Engineers from around the world rely on the accuracy, reliability, and consistency of our products as well as our top-notch support.
Motors Capable of Withstanding Extreme Enviroments
Vacuum Rated Motors IP Rated Motors Hot & Cold Motors These motors are designed and manufactured to operate in unique environments for specific applications. Vacuum-rated motors, for example, are necessary for environments where out-gassing needs to be minimized such as vacuum chambers, space applications, and clean room environments. IP (Ingress Protection) rated motors are perfect for applications exposed to humidity, water, oil, and other various debris. We also carry motors that are specifically designed to operate in extreme hot and cold temperatures.
Vacuum and Ultra High Vacuum Grade Motors
Ingress Protection (IP) Rated Motors
Hot/Cold Temperature Operating Motors
Speak with one of our motion control experts about your next project.
Ready to start on your next product development project?