agriculture and farm robots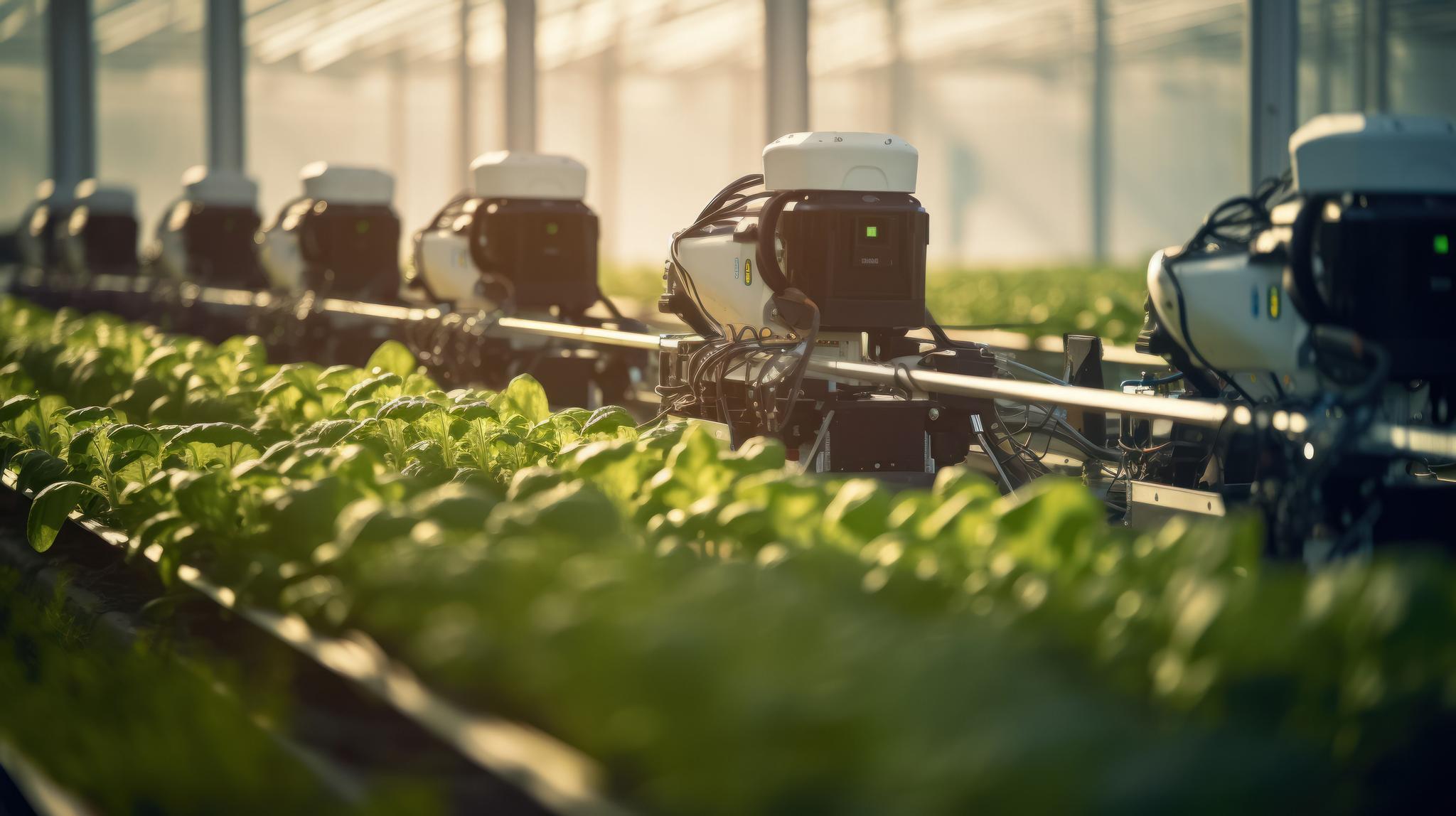 At Lin Engineering, we deliver precision DC motors specifically designed for agricultural and farm robotics, offering a wide selection of IP rated Brushless DC Motors, Servo Brushless Motors, Stepper Motors, and Linear Actuators, all customizable to your specific application needs. Our commitment to rapid prototyping and scalable manufacturing ensures that your projects transition smoothly from concept to market, no matter the volume. Based in the technological hub of Silicon Valley in Northern California, we are uniquely positioned to provide high-quality customer service and motor solutions that meet the demanding and diverse requirements of modern agricultural technology. Quick Prototype Turnaround
Millions of Motors Shipped Annually
USA Based Production and Engineering Support
Multiple Overseas Manufacturing Facilities Including Vietnam
ISO9001, AS9100D, TS16949 Certified
OEM Motors Optimized For Your Application
Applications
At Lin Engineering, we offer a versatile range of motor solutions that cater to a broad spectrum of applications within the agricultural sector. Our motors are perfectly suited for driving wheels in autonomous farm vehicles, operating automated seeders with precision, controlling irrigation nozzles for efficient water usage, and powering scissor jack motors for adjustable machinery. These examples only scratch the surface of our capabilities. With our extensive experience and a comprehensive lineup of motors, we are equipped to provide high-quality, customized solutions for these and many other specialized applications in agriculture and beyond.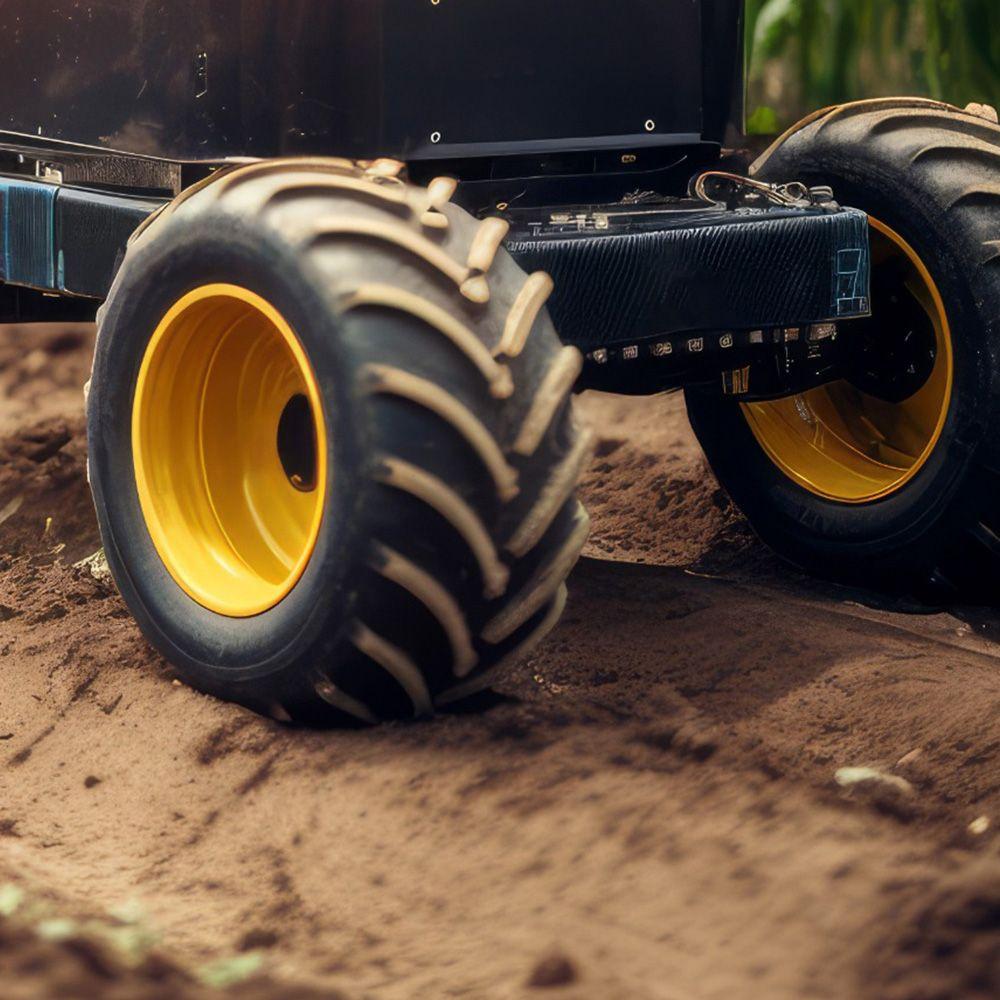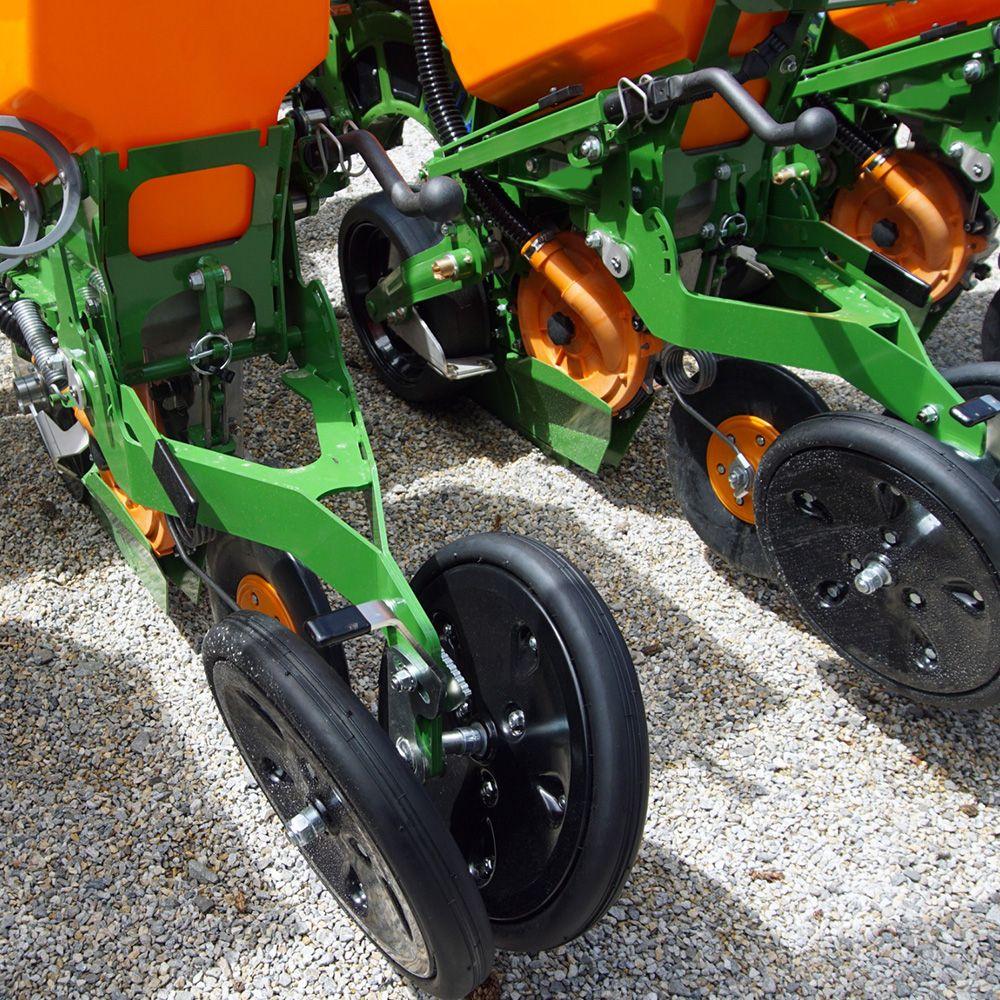 Irrigation Nozzles Motors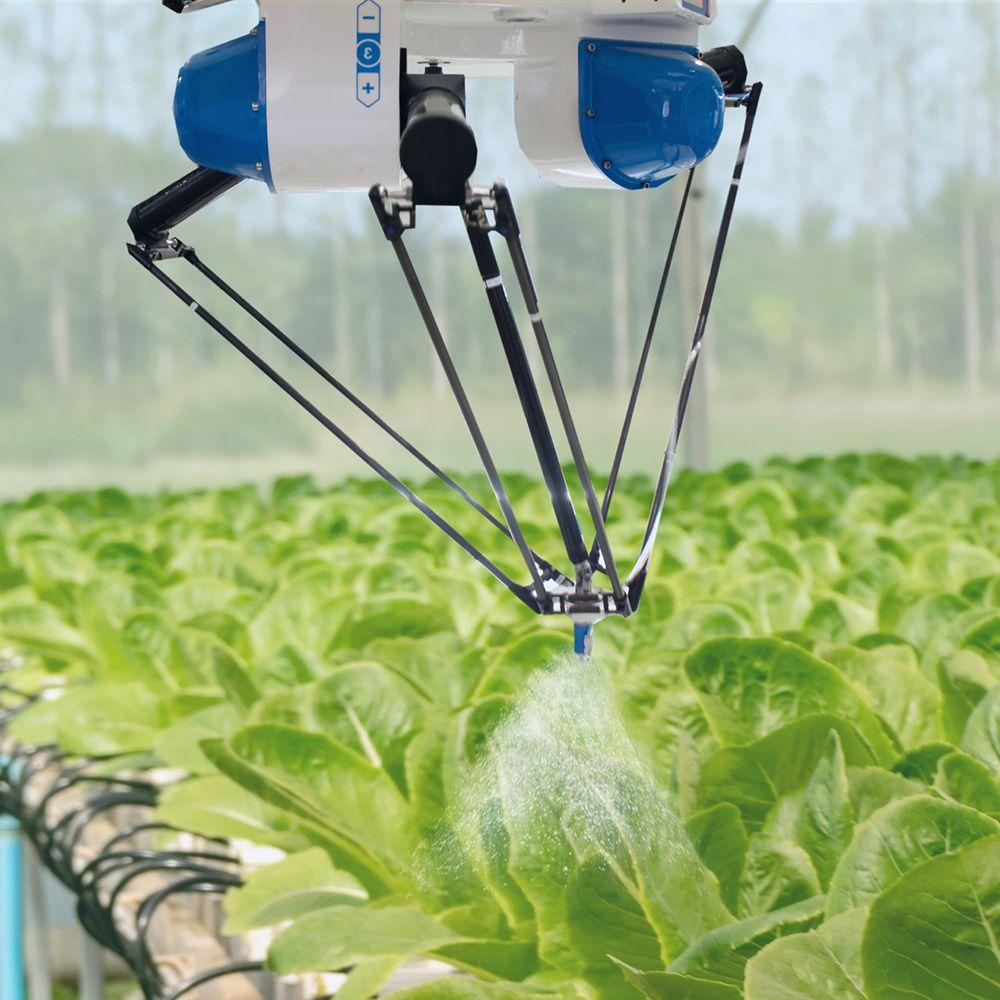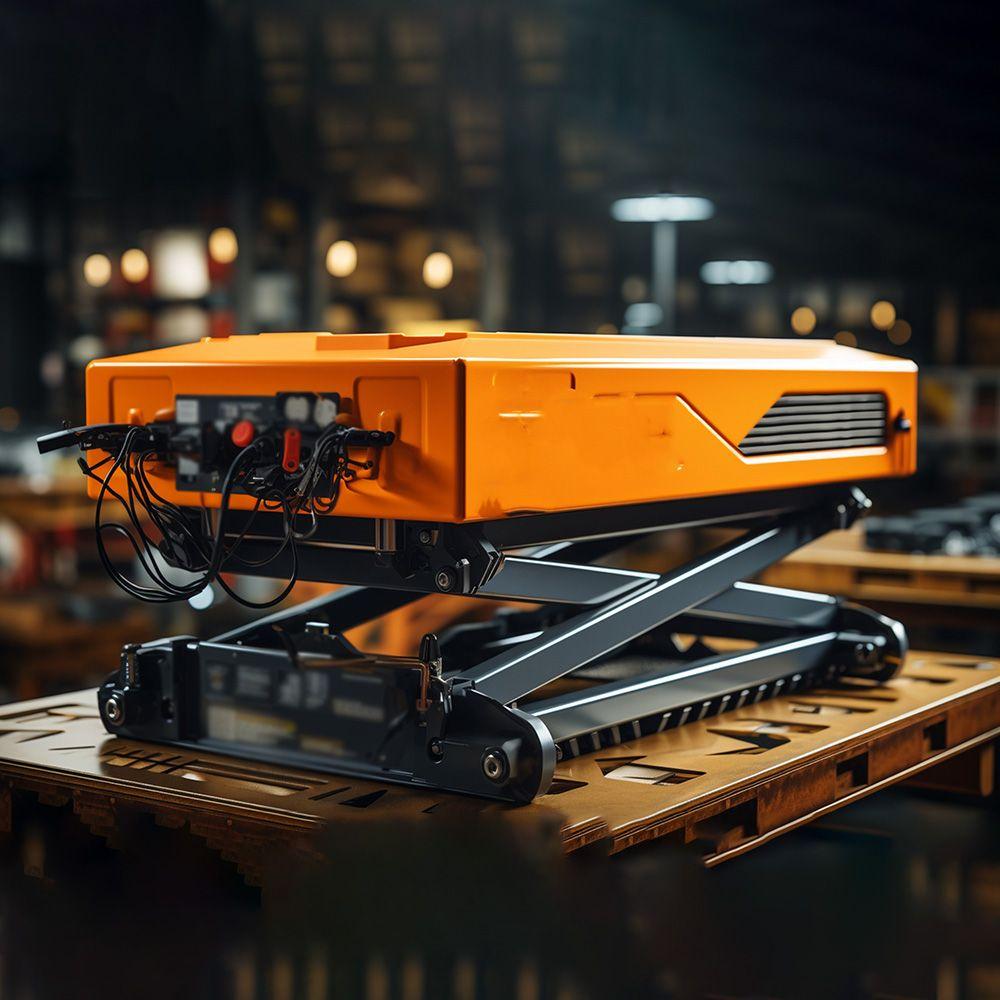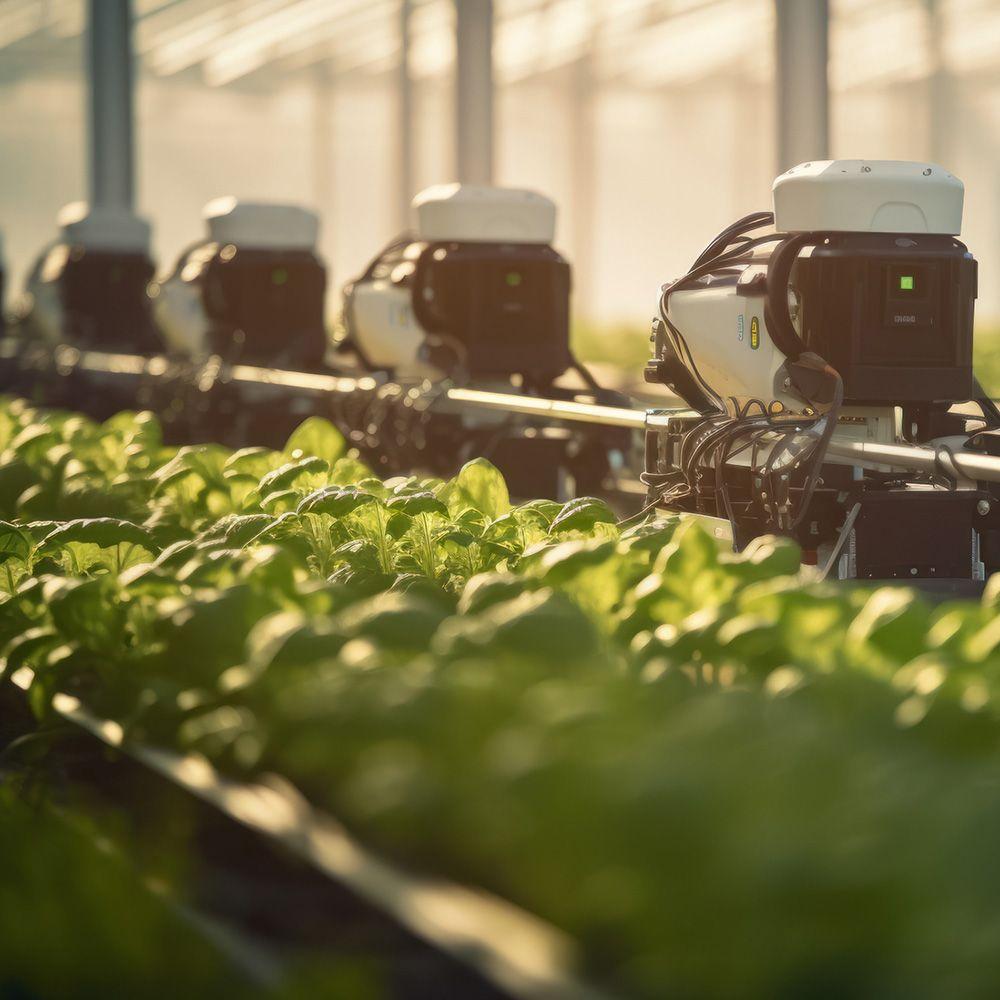 Harvesting/Picking Arm Motors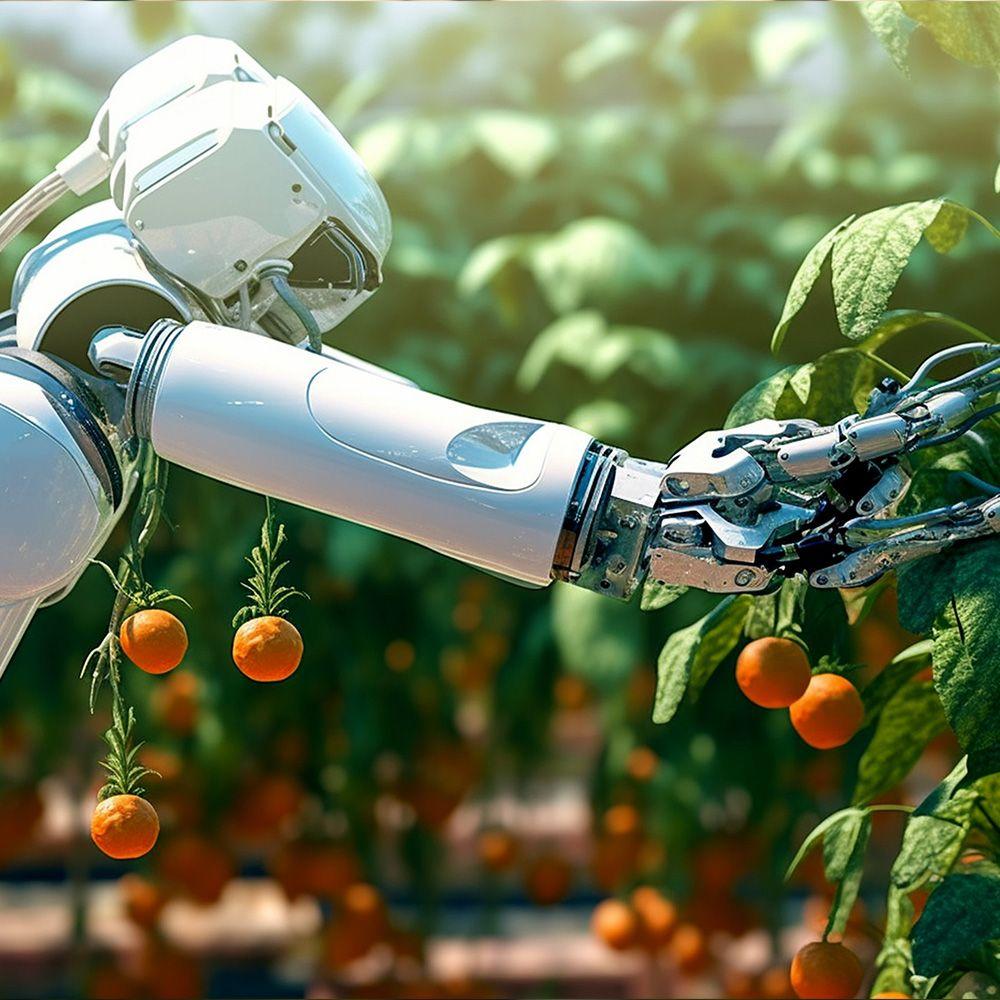 Related Products
Lin Engineering is a supplier of IP-rated motors tailored for agricultural robotics, focusing on manufacturability, scalability, and sustainability in manufacturing. Alongside our custom solutions, we offer a range of off-the-shelf motors, ideal for rapid product development and prototyping. This ensures that engineers can swiftly advance through the design and testing phases, accelerating the pace of innovation in agricultural technology. Whether it's a bespoke design or a standard motor, our ability to scale production from small batches to large-scale manufacturing meets the diverse needs of our clients without compromising quality or efficiency.
Why Choose Lin Engineering?
Lin Engineering aims to be your trusted, long-term supply chain partner, meeting all your motor needs in agriculture robotics with unparalleled expertise and reliability.
Sustainable Supply Chain
Long-term motor manufacturing support throughout the lifecycle of your product In long-term product manufacturing, a sustainable supply chain is crucial for mitigating risks like component obsolescence, discontinuation, or supply chain disruptions. From the engineering standpoint, focusing on the lifecycle of your product ensures that you're looking at the long-term availability of components.
With Lin Engineering, you can have peace of mind knowing that motors will be available for the entire duration of your product's lifecycle. We'll custom design a motor to meet your specific needs, assign it a unique part number that's exclusively yours, and provide continuous support. Our sustainable supply chain practices ensure long-term availability and mitigate the risks of component discontinuation, allowing you to focus on innovation and growth.
Scalable Production
10 motors to 10 million motors
At Lin Engineering, we're equipped to scale our production in sync with your growing demands. Whether you need as few as 10 motors or as many as 10 million, we've got you covered. Our flexible manufacturing capabilities allow us to support you from the startup phase through to mass production. As demand for your product grows, we'll continue to provide unwavering support, while also collaborating on iterative improvements to ensure optimal motor performance. With us, you get a scalable and reliable motor supply chain, designed to evolve along with your business. Engineered for Manufacturability
Customized, plug-and-play motor solutions Our motors are engineered for manufacturability. Our engineers can collaborate with your team to design a motor solution that prioritizes ease of manufacturing, ensuring seamless integration into your production line. These customized, plug-and-play motors simplify installation, alignment, and maintenance, reducing your total cost of production while maintaining optimal performance. With our engineering support, you get a motor solution that is both effective and efficient from a manufacturing standpoint.
Fast-Track Prototyping with Off-the-Shelf Motors
Jumpstart your next project with Lin Engineering's configured off-the-shelf prototyping and motor samples, available directly from our website. Ideal for rapid prototyping or quick production iterations, our motors are configurable and ready to ship in as little as 2 business days. Get the speed and convenience you need without compromising on quality or performance. U.S.-Based Team in Northern California Located in Northern California, our U.S.-based engineering team offers the advantage of seamless and efficient communication for your projects. While collaborating closely with your engineering team, we'll design a motor solution that meets your specific needs while minimizing development time and costs. The benefit of geographical proximity and time-zone alignment ensures quicker response times and facilitates real-time problem-solving, making us an ideal partner for your engineering endeavors.
Speak with one of our motion control experts about your next project.
Ready to start on your next product development project in agricultural robotics?
Let us know how we can help. Contact us by filling out the form below and one of our representatives will reach out to you to kick-start the project.