Motor Product Manufacturer, Engineering Consultant, or Both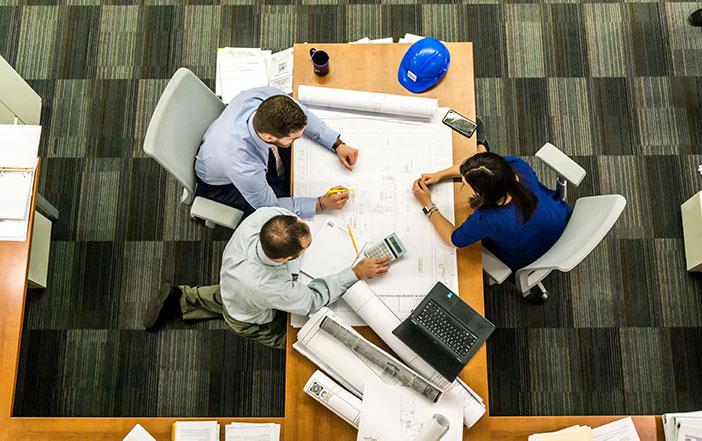 Mar 25, 2019
Motor Product Manufacturer, Engineering Consultant, or Both
While motor product manufacturers are touting that they have everything you could possibly need in their catalog, engineers know that isn't true. You can't just swap out one product for another easily. And no catalog could possibly have everything you need in a motor. Every application is different.
Even upgrades and innovations to older systems require a lot of thought. Change one component and a whole string of adjustments have to be made downstream. For example, creating a motion system for higher loads may mean that you need to include a gearhead to your motor, which ads length and weight to the solution, plus changes your mounting strategy and possibly what type of linear system you employ, which may further adjust your overall system's footprint.
Product Manufacturers
There are multiple ways to approach product manufacturing for motion system components, particularly motors. Most manufacturers look at the industries they sell into and design a generic motor to fit each of those industries. From this beginning, they'll manufacture and stock the motors that sell the best. As they grow their catalog, they'll do one of two things: they'll either design motors with specifications between two other motors that offer widely different specs and characteristics to flesh out their catalog, or they'll research industries they'd like to penetrate more and design a motor specifically for that industry. Either way, a manufacturer's catalog can only get so large before it's difficult to maintain and orders begin to slow or more and more motors go on backorder.
Another method of manufacturing a catalog of products is to create a modular system of components that can be integrated quickly and easily for a wide variety of products for a wide variety of industries. Companies like Lin Engineering use this approach to flesh out their catalog in a way that allows them to quickly and easily turn around large orders of motors that might not meet the norm. This approach also helps to lessen the requirement for backorders, allowing shipping to become a non-issue.
A third method might be to produce every motor as a custom device. Although this approach will solve the challenge of every application being different and needing a different solution, it also means that the user will be paying a lot for each product and that only very high volumes of motors would be able to alleviate the higher costs.
Any method except the last one puts motor selection in the hands of an engineer who might not be a specialist in motion control. A broad-based catalog, under these circumstances, can become a complex and frustrating way to select the right motor for your project. This is where over-engineering becomes a challenge because engineers err on the side of safe rather than adequate or, better yet, perfect.
Engineering Consultants
Engineering consultants who are experts in motion control systems and, particularly, motor design and selection often spend a lot of time working with your company's engineers trying to decide the important factors of your final applications. They'll be considering more than simply torque and speed, acceleration and deceleration, they'll want to know if you're working with axial or radial loads, whether you are running an open or closed-loop system, and what the environment of your application while in manufacturing, during shipping, and while in place and operating.
Many consultants are able to help with multiple steps along the way to making a decision, including research, making the semi-custom or custom motor recommendation based on specific specification suggestions, and then help you to finalize your specifications. At this point, they'll recommend a particular motor or motor specifications for your application and you must then integrate with the manufacturer. At this point, their job is complete and you are either introduced to the manufacturer of your product solution or you are not. Either way, they are paid their service fee, and you are moved to working with the motor manufacturer directly for your quantity and shipping needs.
A Better Solution
It may sound unusual, but there are opportunities to work with companies that offer both product manufacturing with a well-defined, modular approach to motor solutions as well as a company that can deliver engineering services similar to those of a motion consultant. We're talking about a solution-focused engineering and manufacturing company. In this type of organization, products become a part of the larger picture, unlike a strict manufacturing company. The mission of such a company is to provide an optimized drive system for a specific application.
Performance optimization, of course, must come within your budget. Since you are not paying separately for engineering consultation and manufacturing, this solution allows you to tightly match your budget and performance in ways not typically available to a motor purchaser. Further, while working within such a competitive market, you'll want to include services that focus on overall costs, which include the cost of development, the cost of manufacturing, plus the cost of maintenance and support. Motion drive systems need to address every one of these concerns.
This solution, then, will alleviate the fears and concerns of engineers who are strapped with the development of a motion system on a strict time and cost budget. Engineers will be able to eliminate over-engineering while ensuring performance, will have access to a wide breadth of products modularly combined to address most needs, and has the capability to build and ship on time, even with large volumes. By focusing on the elements mentioned in this article, you are more likely to produce a motion system for your application that will provide quality to your customer and fewer headaches for your engineering and maintenance teams. These factors do much more than that, though, they provide your company with the ability to maintain its quality reputation, which prevents the loss of future opportunities.
For more information:
News
Continue Reading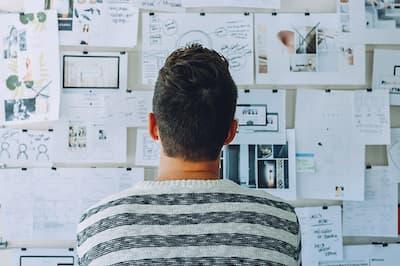 Tips for Decreasing Points of Failure in Motor Systems Design
Engineers need a way to move things within their assemblies in a controlled manner. Yet, the more components used, the choice of component, and wrong budget choices, the more points of failure are present. This article will cover some of the more prevalent concerns when designing your next motion system.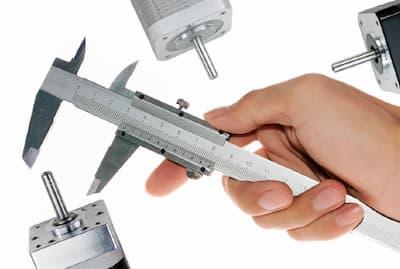 How Does Quality Distinguish Itself in a Step Motor
On the surface step motors across different manufacturers often look similar to one another. From the outside, this is very much the case, but inside—as everyone can imagine–quality becomes more apparent. But quality isn't just something you design into a step motor.
View All Updates