industrial automation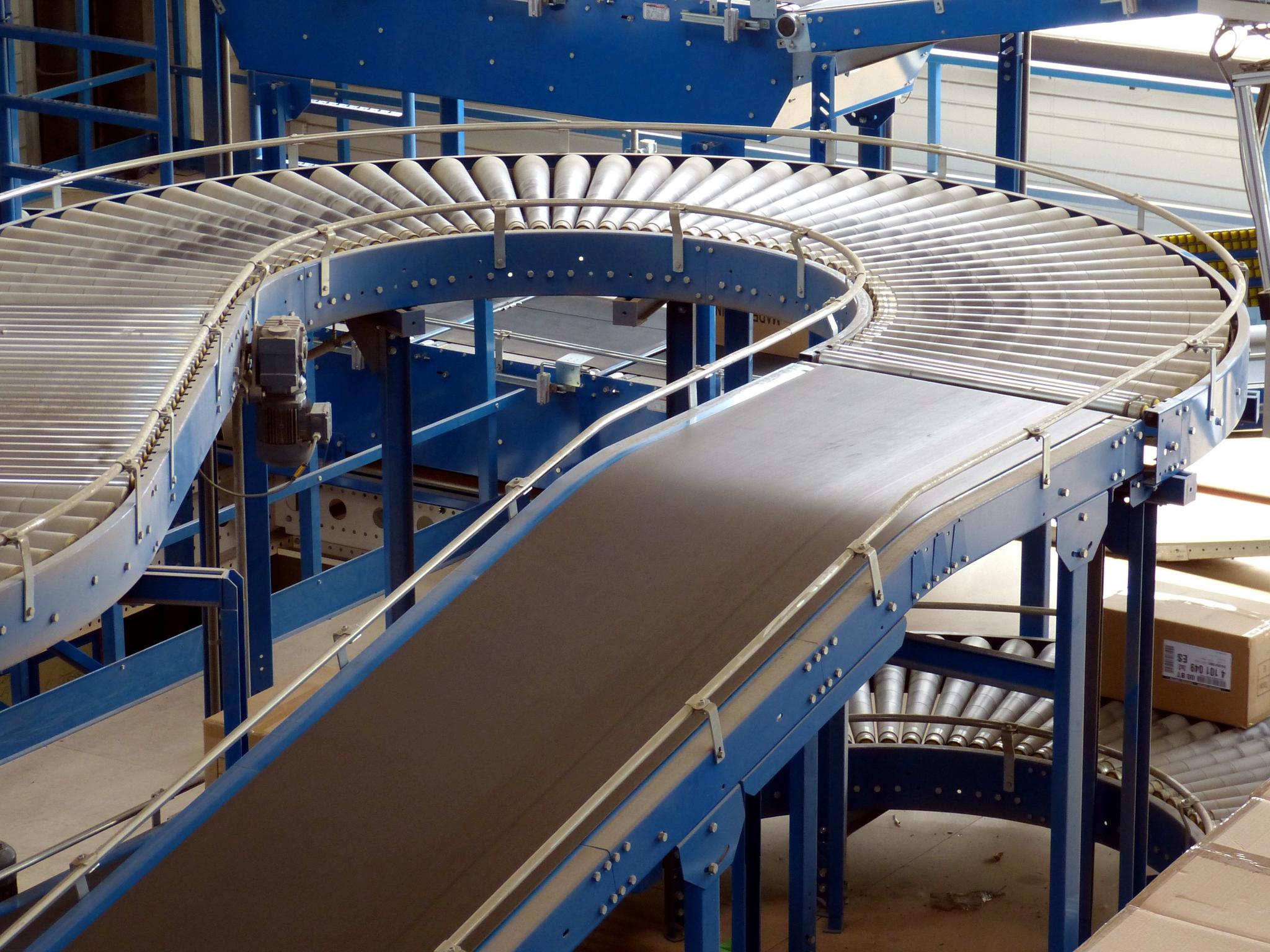 Lin Engineering BLDC and Stepper Motors can be found in many industrial automation applications, from conveyor belts, food processing machines, automated pickers and sorters, to industrial lumber saws.
Why Choose Lin Engineering?
Our motors and motion control products are routinely used in medical devices, aerospace components, automation assemblies, and many other applications. Thousands of Engineers from around the world rely on the accuracy, reliability, and consistency of our products as well as our top-notch support.
US Based Manufacturing And Support Our office in Morgan Hill, California hosts one of our manufacturing floors as well as our engineering team. This allows our engineering team to provide support for any questions that may arise during the process. A big advantage of having our engineers near the production floor is that they can quickly review prototypes to ensure they are accurate to the specifications. Having US based manufacturing means Lin Engineering can provide quick responses to spikes in orders as well as kanban stocking. For OEM Motor Projects, we'll work directly with your engineering team throughout the design phase of your project to ensure the best overall system optimization and motor fit while avoiding over-engineering. Our experienced engineers can help you eliminate costly complexities and over-designing while keeping in mind future developments and improvements. Our US based engineering team is excited to help solve your motion control problems or issues. Our engineers have helped solve motion control issues for a wide array of industries as well as helped companies design and build new products. Being exposed to so many different projects has helped our team to think outside of the box when looking for a solution.