Advantages of the R325P Microstepping Driver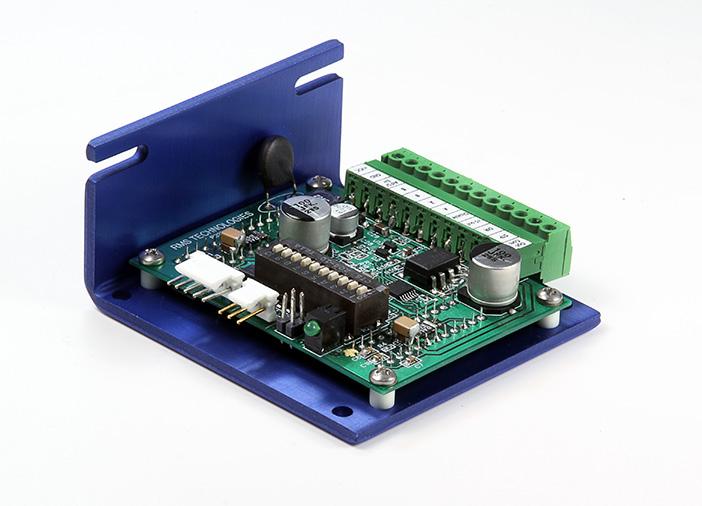 May 27, 2013
Advantages of the R325P Microstepping Driver
The R325 is the most accurate microstepping driver in the World, merging the needs of performance and low cost. Our engineers have scrupulously designed this 256 microstepping driver to meet the needs of customers today. The R325 can handle +12 to 48VDC input Voltage, and supplies phase currents of 0.25 to 3.0 Amps Peak. Selectable step resolutions from Full, 2x, 4x, 8x, 16x, 32x, 64x, 128x, and 256x microstepping are available. Three optically isolated inputs and one optically isolated control output can be used for step, direction, disable/enable, and fault detection, respectively.

Microstepping, run and holding currents, and a test mode can be changed via dip switches, yet programming and storing these parameters may be more practical during mass production. A unique feature of allowing users to choose between dip switches and RS485/USB communication enables easy implementation for first time and OEM users.
How is the R325 accurate? Let's first look at what makes a Bipolar Microstepping Driver not accurate. Stepper motors have a natural tendency to want to move towards their full step ON position. This magnetic pull is called the detent torque of the motor, which causes a jerking motion as the motor nears these positions. In a bipolar stepper motor, one phase will have 100% current and the other phase will have 0% current (this is what we'll call the zero-crossing point). Phases A and B are 90° offset and both have a sinusoidal current waveforms. Drivers that output a perfect sinusoidal current waveform will not have perfect accuracy. Engineers in the Motion Control Industry have gone through trial and error, tweaking the current sine waves in order to alleviate the "jerk" that the motor makes as it is forcefully pulled towards the zero-crossing spots. However, altering the waveform can greatly affect other areas of the driver's performance.
Since these zero-crossing spots are sensitive to the minimal amount of change, the R325 outputs the right amount of both holding and running current into the motor to overcome the motor's detent torque. The following graphs use the same step motor to run the step-to-step tests. The R325 and a comparable driver were both set to 64 microstepping, the shaft of the motor was aligned to an encoder which graphed the position of the motor over time. Thus, a perfectly accurate step motor and driver combination would show a straight line, signifying an even amount of degrees in between each step. News
Continue Reading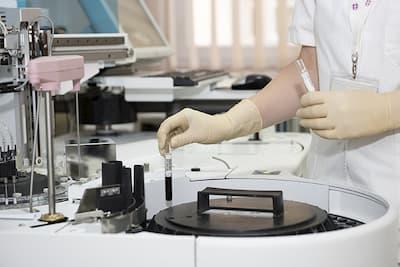 Stepper Motor Medical Application Requirements
When selecting a step motor for an application in the medical industry, many factors need to be considered. Although the requirements for step motors vary from application to application, some requirements should be generally considered as a rule of thumb. This article will help walk you through some of those requirements and how Lin Engineering can help.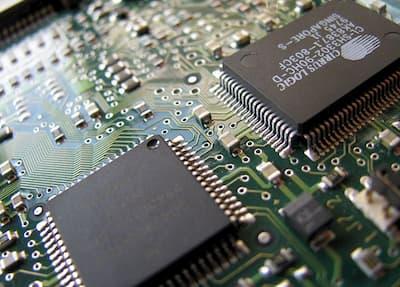 Stepper Motor Semi Conductor Application Requirements
When selecting a step motor for a machine that is being used in the semi-conductor industry, there are many performance tradeoffs that need to be considered. Going with a small but accurate step motor will help keep the overall machine smaller, but torque might be an issue. On the other hand selecting a bigger, more powerful motor might not achieve the smooth and high accuracy performance that is demanded by these machines. No matter which motor is used, selecting one that meets the demands of the application is a must.
View All Updates